FIFA World Cup. Where Stars are Born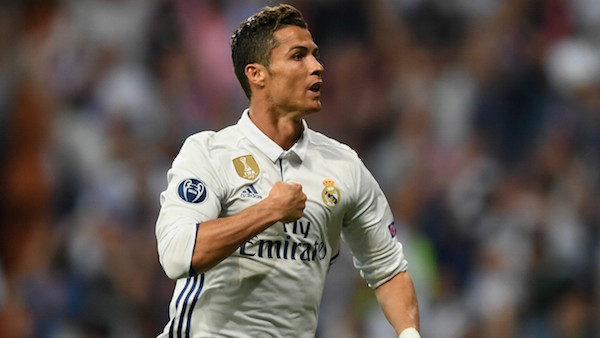 The FIFA World Cup is always an exciting time…
The FIFA World Cup allows the superstars of the game to perform on their biggest stage. As we have seen, some players lift their game up a notch on a stage this significant. While other players get stage fright, even going into their shells so to speak.
Players who have proven over the years that they have what it takes to perform on the worlds biggest stage are the likes of Cristiano Ronaldo who was able to guide his country (Portugal) to a Euro victory in 2016.
Another player who has guided his team to victory is Miroslav Klose, from Germany.  FIFA World Cup soccer seems to lift his game to extra heights. Klose ended up being in the running for the top goal scorer for 3 world cups in a row. That is truly amazing!
Lionel Messi has always lived in the shadow of his hero Maradona's, and the only way he will get out is by lifting the world cup trophy.
Messi is arguably an elite world class player and he will always score goals and provide assists, but does he have the ability to lead his Argentinian side to victory this campaign?
Wayne Rooney seemed to shy away in World Cup play – it took him three tires to score his first goal in a World Cup.
Our World Cup tips will give you insights:
Our tips will give you insight into Argentina's chances of winning the FIFA World Cup this year in Germany.
In FIFA World Cup, there is always a young player, a relatively unknown that sets the world on fire and starts trending.
In the World Cup in 2014, in Brazil, it was James Rodrigues' turn to make his way into the spotlight and into everyone's hearts— except that is, for the Uruguay fans, as he scored an absolute thunderbolt that everyone spoke about for weeks on end.
It was from that moment that he began being linked with every club, from Manchester United to Real Madrid. The Monaco Attacker, as he was nicknamed, became the worlds most wanted man.
Whose turn will in be this year? Who will it be that will get people to turn heads and take notice?
Could it be the next goal keeping sensation? Or the next goal machine? Only time will tell.
This is a Sponsored post to SportStars.