Placer Hosts Back-to-Back AllStar Slugfests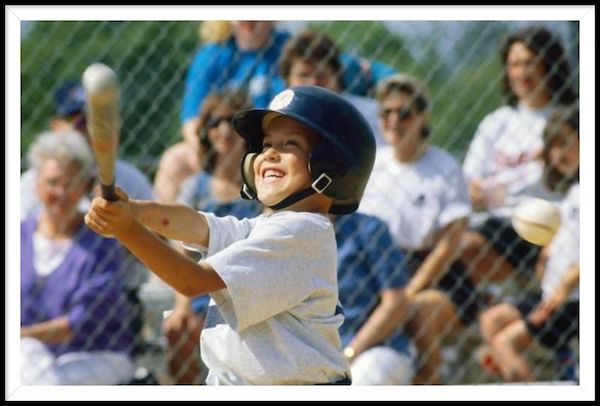 10U Little League All-Stars Tournament, July 19-26
Twin Oaks Park in Rocklin will be home base for the 10U NorCal State Little League Tournament, July 19-26. Placer Valley Tourism is teaming up with Rocklin Little League to host this competitive All-Stars event that showcases nearly 100 ball players!
Teams from throughout Northern California will be arriving on Friday, July 19 and the first round of playoff games will start at 10 a.m. on Saturday, July 20.
Come see these sluggers play for the win! Games are free for spectators. Twin Oaks Park is located at 5500 Park Drive in Rocklin.
Summer and softball go hand in hand and here in Placer Valley we are gearing up for a week-long USA Softball National Championship tournament, July 21-27.
USA Softball of Sacramento is hosting the 14U Class A Girls Fastpitch Nationals. Games are held at Maidu Park in Roseville and Foskett Park in Lincoln.
Teams are expected from many of the 50 states for this high-level competition. Games start at 9 a.m. and admission is free. Come see these incredible youth athletes in action!
For schedules and standings throughout the tournament click
here
.