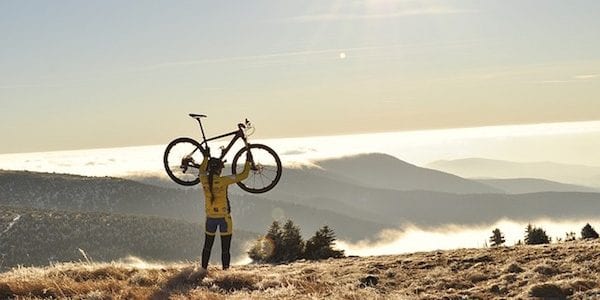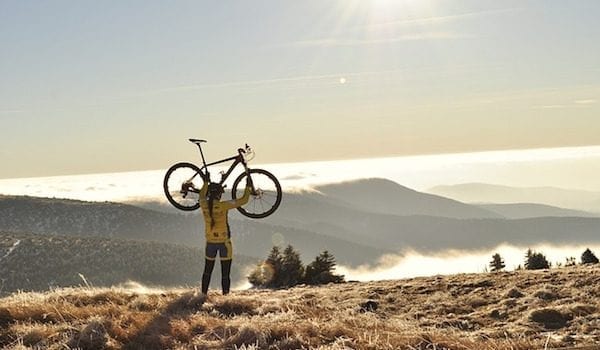 IMAGE CREDIT: eBike Shed Ltd If you look at life, everything that is valuable is just around some kind of door. At first it...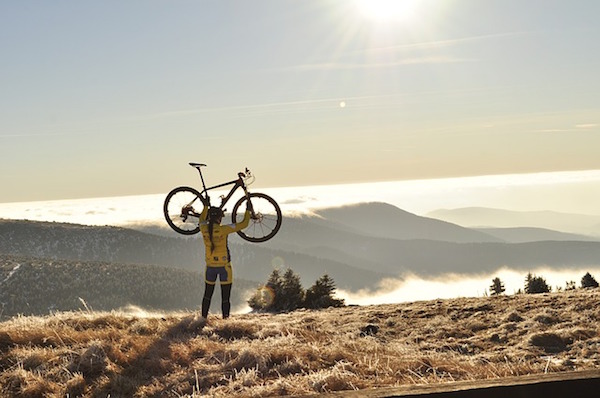 If you look at life, everything that is valuable is just around some kind of door. At first it might be hidden, but once when you open them, the beauty of something new starts. It is the same thing with outdoor sports. Those metaphoric doors could be keeping you from the outdoor sports activities and benefits.
In this article we will present three best choices of outdoor sports, taking their complexity and learning time into account. Also, our choice will be to build a solid foundation for the next level sports and prepare you for further outdoor sports entertainment.
#1 – Cycling
I doubt that there are a lot of you who didn't run bikes as kids around your neighborhood. Hours and hours spent on two wheels, a few scratches on your knees and elbows. All of that brings back childhood memories. But today, the skill you have learned as a child can become your easiest outdoor sport of choice.
There are several reasons for this. First of all, it is easy and it is available to all of us. So, you have simplicity and low-cost reasons. Next are cycling health benefits. The fat-burning effect, improved aerobic and anaerobic capacities, better mental health and many others. Your job is to find a proper cycling group and start pedaling through beautiful landscapes from your surroundings. Your social life will progress and you will spend more time in nature— always a plus!
#2 – Windsurfing and Stand Up
For those of you who prefer water sports and love to have the wind in your hair, windsurfing is a perfect starting point. Besides being one of the most exciting outdoor sports, it is also a great workout. All of your muscles will be involved while you try leaning the board in the right direction. Arms, legs and core muscles will be engaged and all the while you are having fun on the water. And that's the biggest benefit.
You don't see it as an outdoor workout, but you see it as fun, because it is. Numerous memories and friendships are built through each wave and every suitable wind. Also, the windsurfing community is huge and newcomers are easily accepted. Finally, their parties have very good reputations. Definitely, windsurfing is an outdoor sport you should try.
#3 – Wilderness Survival Skills
This is a steppingstone to other, more complex outdoor sports. Skills you learn in courses like these, stay for a lifetime and sometimes even make a difference in true survival circumstances. Building a shelter, water gathering, recognition of proper food in the natural environment, orientation in space, even horse back riding, are just some of the skills you will learn. These are foundational skills for many other activities that will come later in your outdoor sports activities.
Whole-week camping with cycling tours, summer vacation scuba diving, tent settlement, etc. All are examples of excellent outdoor / survival-style activities. But first, be sure you have learned the basics of wilderness survival skills. Then you can be sure that you will have fun without incident. And it's it all about having an entertaining time, isn't it?
Outdoor sports fun
If you try some of the outdoor activities that are mentioned above, you will quickly feel the benefits. We are not thinking of pure health benefits like lower blood pressure. We think of living a fulfilled and meaningful life. Open those proverbial doors and get outside!
You will become a member of a great outdoor sports community and build bonds will people who share your interests. By doing that, you will build a greater feeling of belonging. Open that gate and embrace the beauty that comes with it. 
Author: Zvonimir Brnas