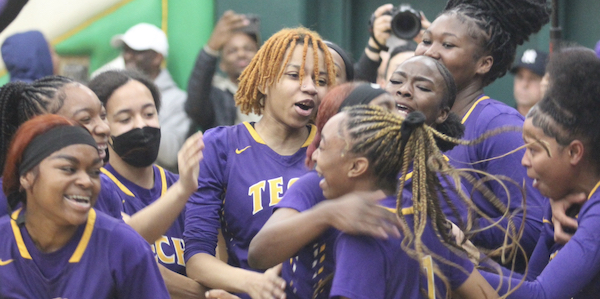 High School Basketball Mar 8, 2023 0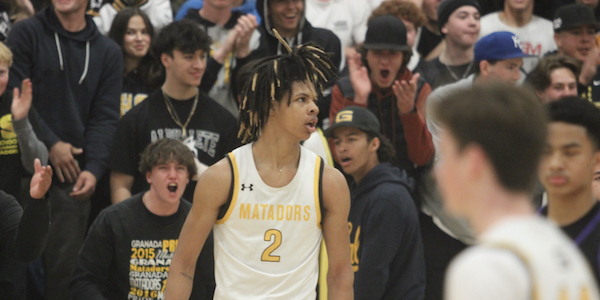 High School Basketball Mar 6, 2023 0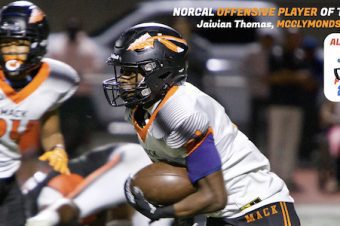 Replacing 13 Starters, McClymonds Put Its Offense On The Back Of Jaivian Thomas —...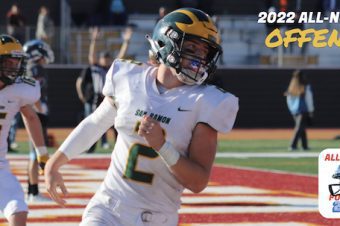 We Want The Ball, And We're Gonna Score — These Are The 27 Players...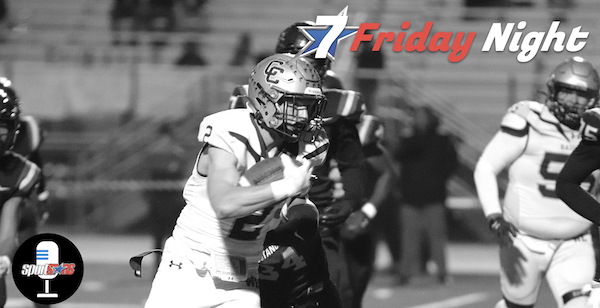 The 7 Friday Night Hosts Dive In On All Things All-NorCal + Welcome Manteca Coach Mark Varnum For Stories About Blake Nichelson • PICTURED...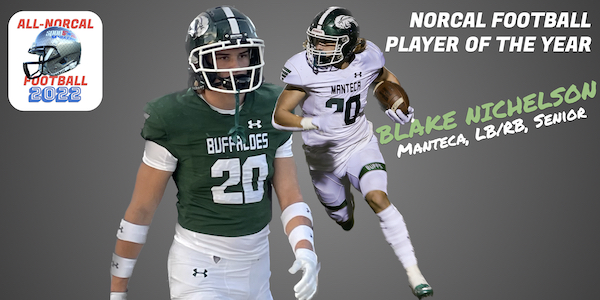 With His Biggest Moments On The Biggest Stages, Manteca's Blake Nichelson Completed A Legendary Prep Career With An Epic 2022 Season • _______________________________ MORE...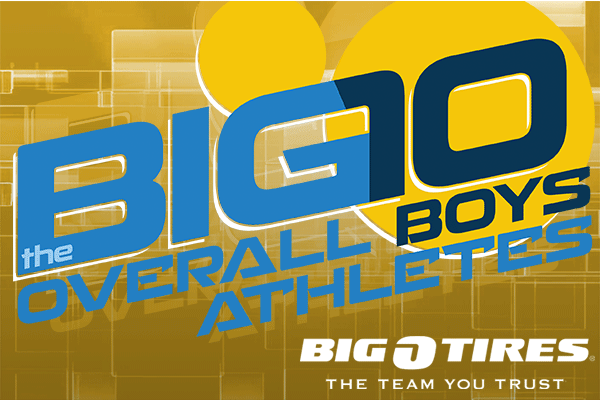 For The Magazine's 10th Anniversary Issue, SportStars Continued Its Big 10 Series With The Overall Boys Big 10 —NorCal's Best Male Athletes Of The...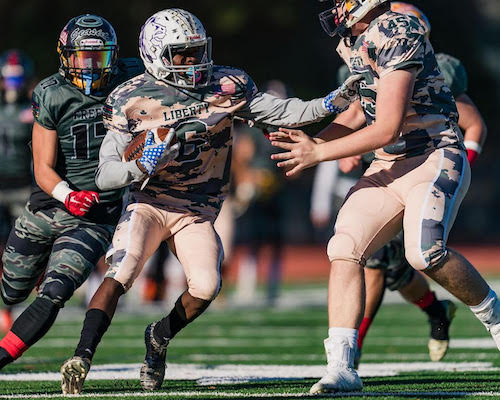 SportStars Names 'Star of the Week': Alan Lloyd, Ygnacio Valley-Concord Football Sr. This weeks' SportStar Alan Lloyd shined in the defensive secondary while competing...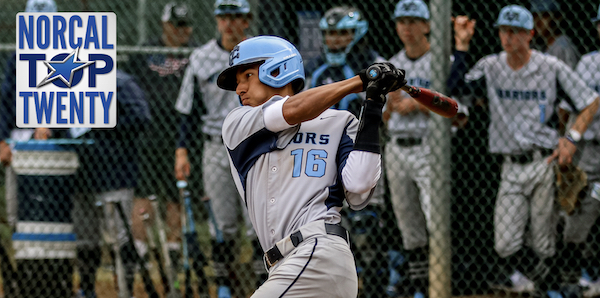 Head-To-Head Wins Among Top Teams Both Simplifies And Complicates Our First NorCal Baseball Rankings In Two Weeks • NorCal...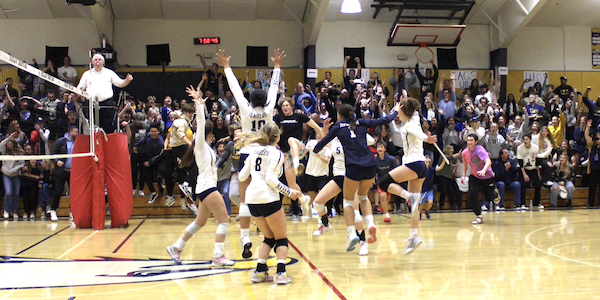 With Four Straight Five-Set Wins, Berean Christian Girls Volleyball Closed Out An Incredible State Championship Run — The School's...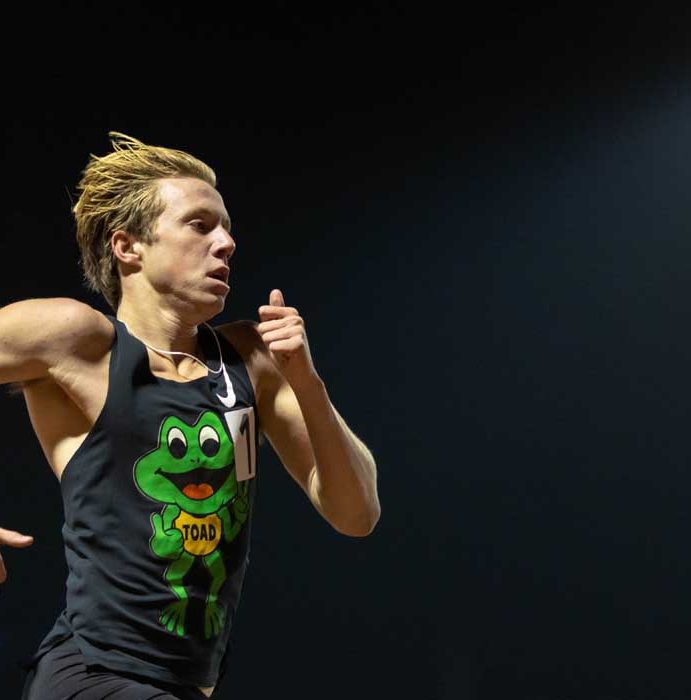 By Erik Maack Outdoor track is officially back! Though some tracksters have been getting after it indoors, many West...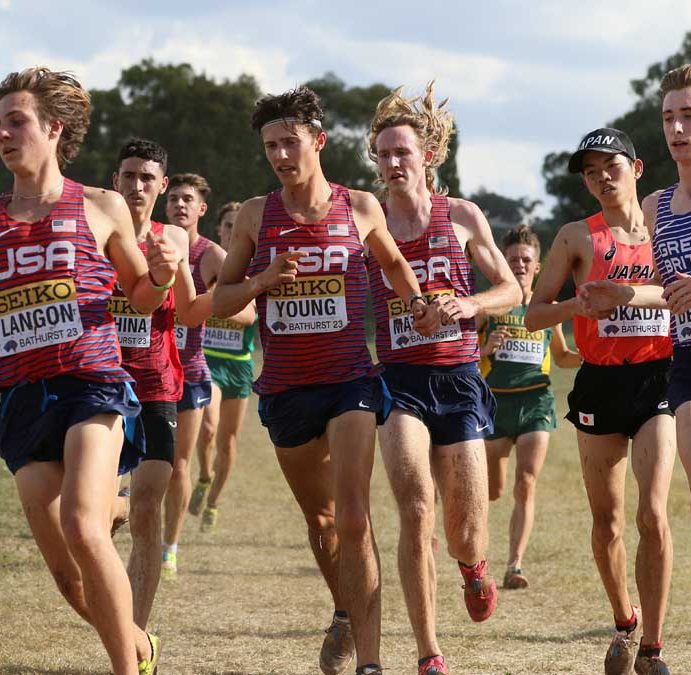 Leo Young, from Newbury Park High School, was the first American through the line at Saturday's U20 Men's race...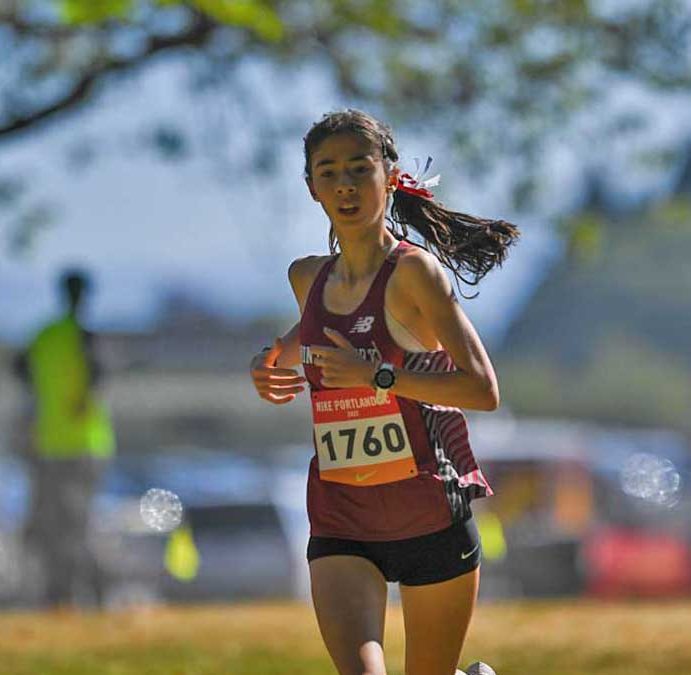 The Nike Portland XC meet came and went this Saturday, but what it left in its wake was an...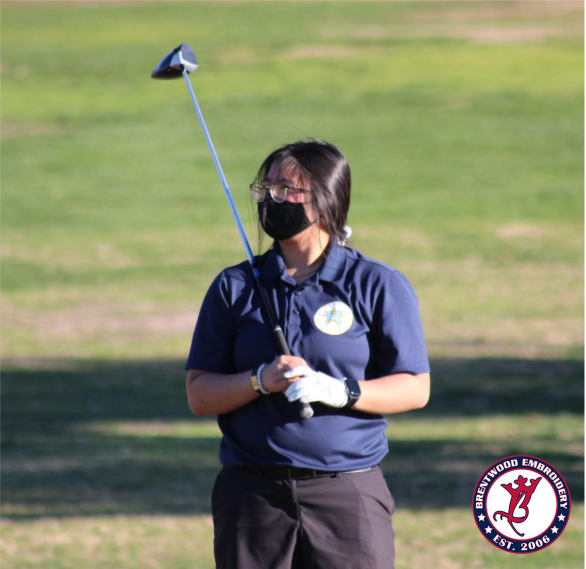 Heritage-Brentwood Girls Golf Senior Leader, Aiyanna Co, Opens Patriots' Season With Medalist Honors To Help Fuel Back-To-Back Wins •...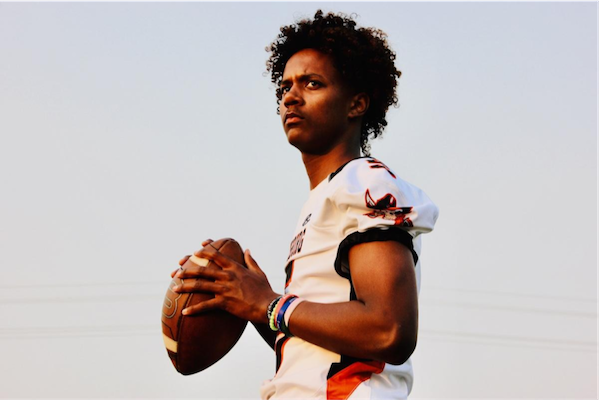 Top 2023 Quarterback Recruit, Jaden Rashada, Settles Down At Pittsburg After Briefly Chasing Fall Football Hopes In Florida •...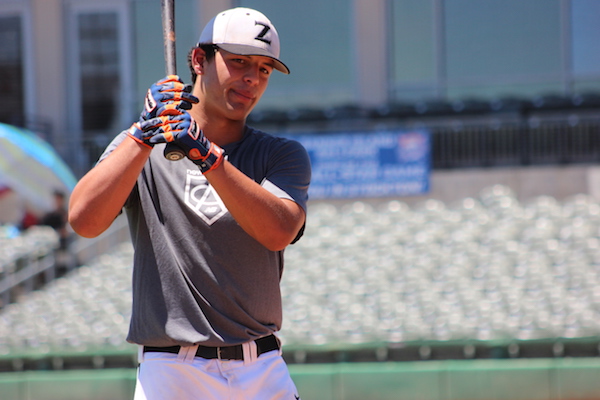 NICK YORKE Archbishop Mitty-San Jose – Baseball – Senior Despite having his senior season all but wiped out because...