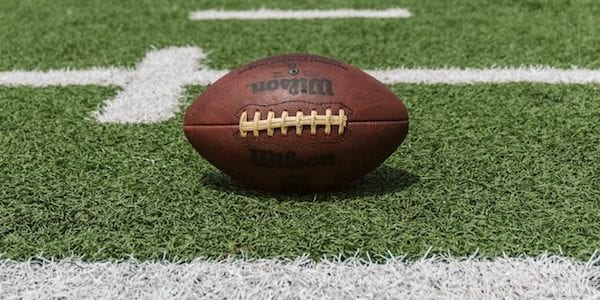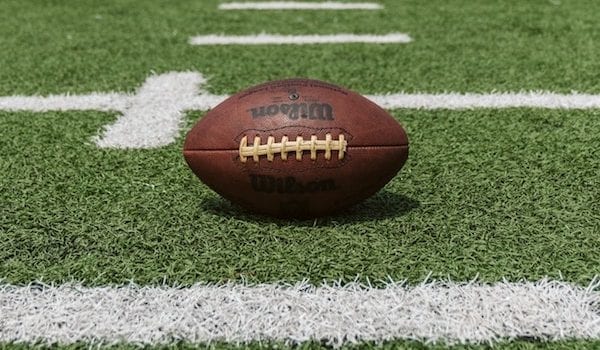 California isn't short on pro sports teams worth rooting for. The state is home to five MLB franchises, four NBA teams, three NHL squads,...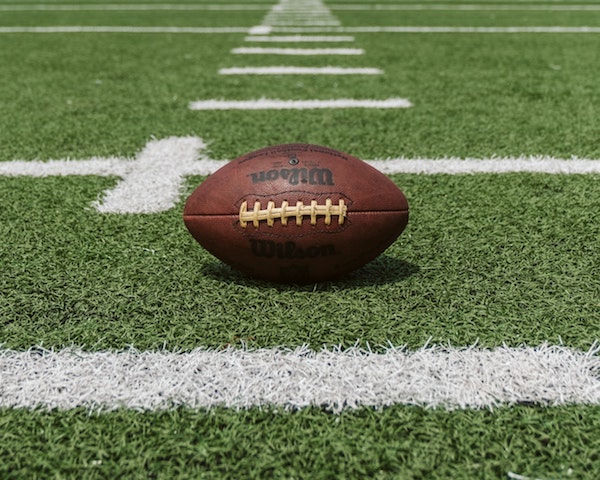 California isn't short on pro sports teams worth rooting for. The state is home to five MLB franchises, four NBA teams, three NHL squads, and three more NFL teams. From San Francisco in the north to San Diego in the south, Californians have choices when it comes to pledging their allegiance.
However, recent shifts in NFL ownership for California franchises mean some football fans may be looking to take up another jersey. While switching teams for another local squad may be viewed as fair-weather fandom, NFL franchises seem particularly mobile in the Golden State.
_______________________________
CONNECT WITH US:
Follow SportStars on Twitter & Instagram | Like us on Facebook | Subscribe!
_______________________________
The LA Rams are a recent (re)import to Los Angeles. The team arrived in 2016 following a lengthy stint in Saint Louis, Missouri. The move turned out to be highly controversial in the Midwest, though well-received in California.
One year later, the San Diego Chargers packed up and moved north to join the LA Rams. The team was rebranded as the LA Chargers after 56 years in San Diego. Meanwhile, the owner of the Oakland Raiders began itching for a move following a decades-long struggle with Oakland city government.
Earlier this year, the Raiders officially moved to Vegas and began the Las Vegas Raiders, leaving the Golden State short an NFL team. Within four years, the state saw three of its four franchises move.
Some may even consider the 49ers' stadium move to Santa Clara to be a significant change, as the franchise is technically closer to San Jose than San Francisco. Regardless of public opinion on the mix-up, one thing every Californian loves to see is a local player take the field.
California may be home to top players like Aaron Rodgers, Tom Brady, and Marshawn Lynch, but not many superstars have stayed on the west coast to launch their NFL careers.
Younger generations may not be familiar with quarterback Dan Fouts, but the San Fran native spent his entire (and illustrious) career in the 70s and 80s redefining his position in the sport. He made his name breaking passing records with grace and ease.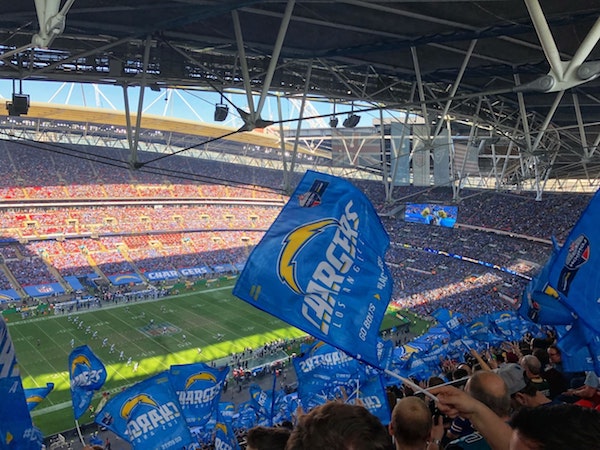 Unfortunately, Fouts doesn't get the quarterback hype that other California natives like Brady and Rodgers do. For four years, he led the NFL in passing yards and became the first player to throw 4,000 yards for three seasons back-to-back.
His ability to complete passes not only helped him earn a spot in the Pro Football Hall of Fame, but it also boosted the then-San Diego Chargers. Even today, when analysts decide on their NFL picks, one key position they examine is the quarterback. Players like Fout need to read the field, anticipate runs, and keep their heads no matter the stress.
Fouts' ability to keep a level head and complete passes catapulted him and the San Diego Chargers' to national prominence for his 15-year career.
Larry Allen, G San Francisco 49ers
Larry Allen is regarded as one of the greatest guards in NFL history. Not only did his size make him formidable, but his agility on the field made him an unstoppable and terrifying offensive force.
Because of restrictions based on his academics, Allen wasn't eligible to play in the NCAA. He attended Sonoma State University, where his talent helped him gain recognition from the NFL despite attending a small school. In 1994, he was drafted by the Dallas Cowboys.
Though he spent most of his career with the Cowboys and signed a single-day contract with the franchise to retire with them, Allen hails from Compton and spent two years with the San Francisco 49ers.
Despite marking the last two years of his career, Allen's time in San Francisco wasn't short on excitement. His performances in 2006 and 2007 earned him Pro Bowl nominations, where he defended his 'Strongest Man Award' from ESPN. He was inducted into the Hall of Fame in 2013.