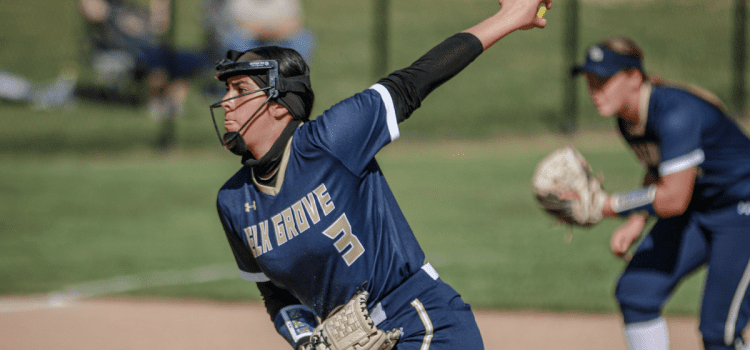 Elk Grove's Fireballing Lefty, Aissa Silva Delivered A Dominant Junior Season While Navigating One Of NorCal's Toughest Schedules • If hitters facing Aissa Silva...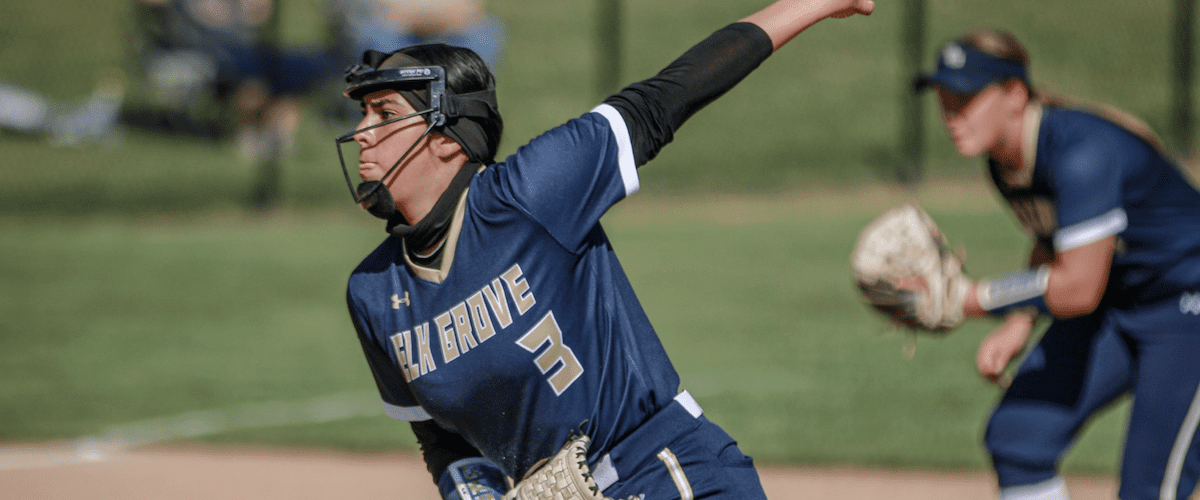 Elk Grove's Fireballing Lefty, Aissa Silva Delivered A Dominant Junior Season While Navigating One Of NorCal's Toughest Schedules •
If hitters facing Aissa Silva were as selective as she is, her 2022 stat sheet would be a bit more humble.
Instead it reads like it's being shouted by Lil John — 320 strikeouts (YEEEEAH!)
This spring, Elk Grove's junior ace delivered an electric stanza of pitches across 28 appearances, winning 19 of them (OKAY!) and claiming decisive honor as the SportStars NorCal Softball Pitcher of the Year.
"This year I showed myself I was stronger than I thought I was, and I could push myself to do more," Silva said. "My rise ball also definitely saved my life.
"It's really all about spinning the ball and having my team behind me. They scored runs behind me when I needed them to and made amazing plays."
Silva was tough, cagey and downright fearless during Elk Grove's push to a semifinal appearance in the Sac-Joaquin Section Div. II softball playoffs. Even in that 3-0 defeat to St. Francis-Sacramento, she surrendered only three hits and struck out nine.
_______________________________
CONNECT WITH US:
Follow SportStars on Twitter & Instagram | Like us on Facebook | Subscribe!
_______________________________
Despite playing one of Northern California's toughest schedules, Silva finished her season with a sparkling 0.54 ERA (OKAY! — That's the last one we promise), with 22 complete games, 12 shutout and two saves.
"Being a lefty with a ton of speed and spin is what makes her so hard to hit," Elk Grove coach Amanda Buck explained. "She also hits her spots so well and can throw any pitch in the zone or out of the zone if she wants to."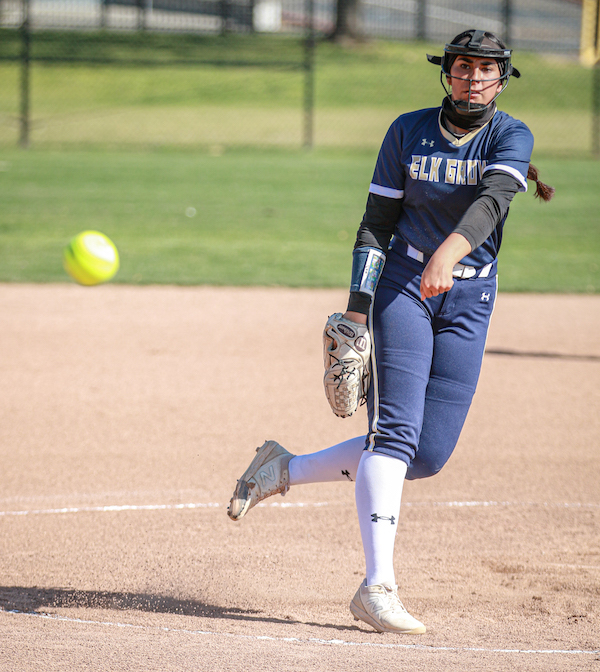 This year, Silva also focused on aiding her own cause. She picked up more at bats than her last two seasons (combined), and hit .357 with 35 hits, 17 runs and 15 extra base hits.
"She worked extremely hard in practice and in the cages on her hitting, threw bullpen almost every day to keep her arm healthy and work on spins," Buck said. "Never seen a kid work as hard as Aissa did this season."
Silva also bagged seven no-hit innings against Davis (two appearances) and tossed a complete game no-hitter against Dublin (six innings). She was one walk shy of a perfect game in that 10-0 victory on April 22.
"It's about mentally not letting myself get in my head and just balling out, I guess," Silva said. "I really believe in the group of girls that we have, and I'm so thankful that I get to play with them."
Silva is one of the few remaining NorCal stars without a college commitment. She's received several offers, but is admittedly picky, seeking out a competitive environment that can feel like a second home, not just on the softball field.
She's just waiting for that perfect pitch.