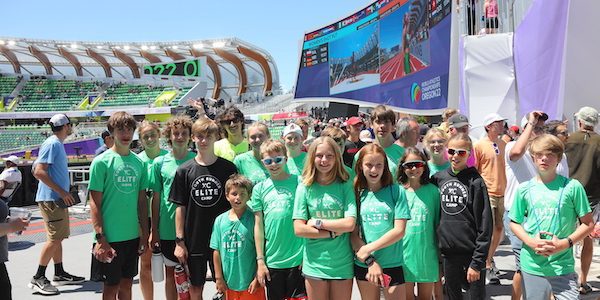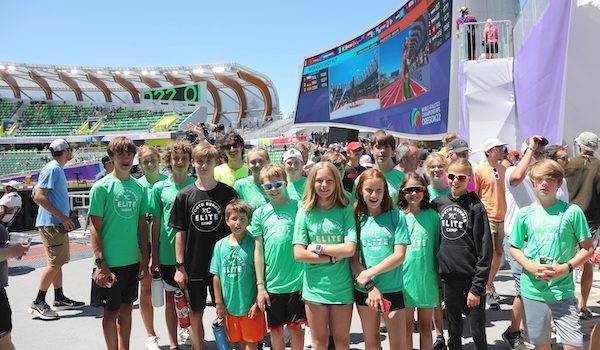 When It Comes To Destination Running Camps, It's Hard To Beat The Oregon-Based Youth Runner Options • Nick Slenning knew it when he first...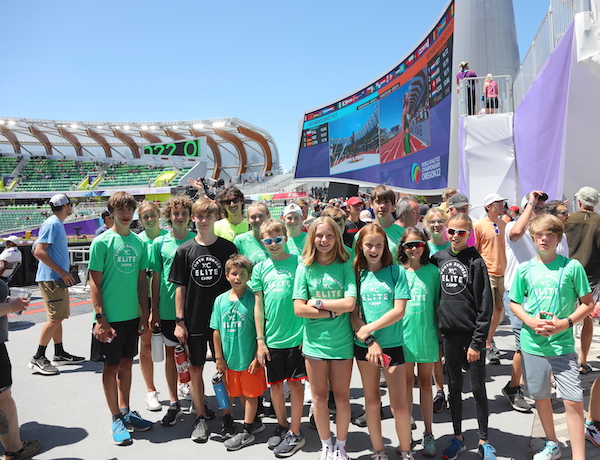 When It Comes To Destination Running Camps, It's Hard To Beat The Oregon-Based Youth Runner Options •
Nick Slenning knew it when he first experienced it.
What started on a recommendation from his high school track coach, has since turned into a full-blown summer passion.
Slenning first attended a Youth Runner Camp in 2017 to be a camp counselor for its Middle School Elite Camp. This year, when the middle school camp gets going in Mt. Hood, Oregon, on July 31, Slenning will be there to serve as his second year as Camp Director.
"Definitely the connections are what I've come back to year after year," Slenning said by phone from his home in Portland where he teaches and coaches track for Oregon Episcopal School, a high school on the southwest outskirts of the city.
"At the end of the day, running is running. And going to a camp you might get some different coaching styles or learn a few tips and tricks, but (at Youth Runner) it's just awesome to see the kids connect the way they do."
That said, there's a lot more to making connections at the Youth Runner Camps. That includes guest speakers — both coaches and athletes — great trails amongst some wonderful scenery, and access to some of the biggest national track meets. 
_______________________________
VISIT OUR 2023 CAMPS & CLINICS RESOURCE GUIDE
– CLICK THE COVER –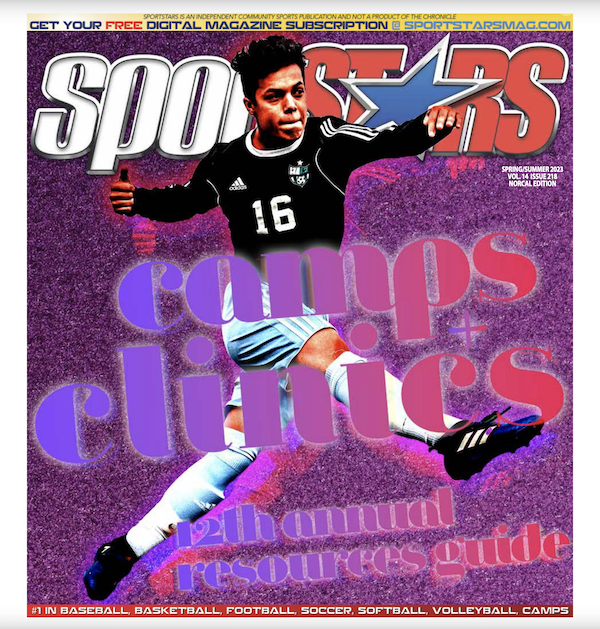 _______________________________
Three different camps make up the Youth Runner Camp Series in 2023. It start with a two-day event in Eugene, Oregon, on July 24-25. That camp takes place during the week of the USA Track and Field National Junior Olympic Track and Field Championships being held at Hayward Field on the campus of the University of Oregon.
Following that week, the camp series heads for Mt. Hood where it hosts a pair of camps over the first two weeks of August. The Middle School Elite Camp runs first for up-and-coming runners aged 11-14.
"The fact that it's strictly middle schoolers is in itself unique," Bob Williams said prior to the 2022 camps. Williams has been a long time administrator for the camps. He was a decorated University of Oregon runner and steeplechase All-American in the 1960s. He's coached at Concordia University and several high schools over the years.
_______________________________
CONNECT WITH US:
Follow SportStars on Twitter & Instagram | Like us on Facebook | Subscribe!
_______________________________
"We're in a position to help these kids learn how to be the best they can be as runners and people. Typically we have kids who are competitive, who love to run and love to learn."
Part of that legacy now holds a roster spot on the University of Oregon Men's Track & Field Team. Ducks freshman Ben Balazs, a Portland native, has attended the Youth Runner camps since fifth grade. It's a good bet he'll be back as either a counselor or guest speaker this summer.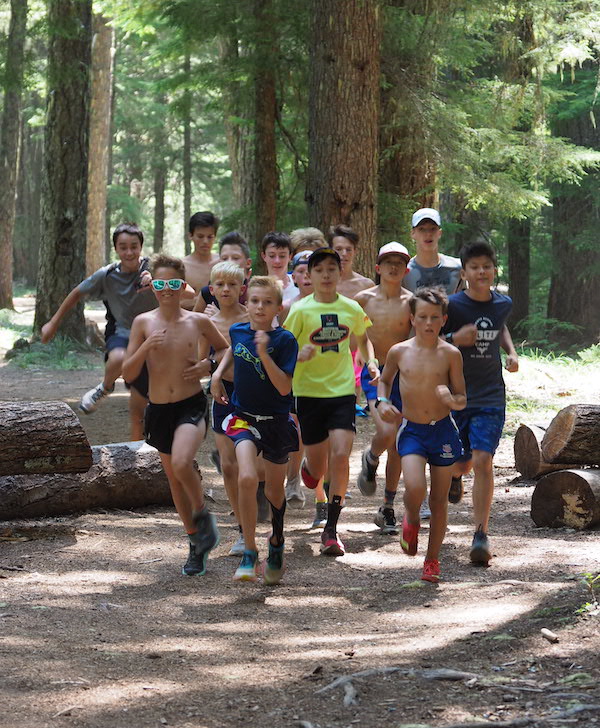 Slenning noted the number of great guests that come to speak to the campers, but — no shock here — he most looks forward to just running with the kids. 
"It's just so much to play games and run around with these kids," the camp director said. "The stories that they already have from attending their own meets, I just really love hearing them."
The camp series wraps up with another week at Mt. Hood from Aug. 7-11. This camp is open for runners ages 13-17.
 If you'd like more information on the Youth Runner Camps, you can visit youthrunnercamp.com. Details for all three camps are there, as well as registration links.