Women's Wrestling West Coast Tournament Of Champions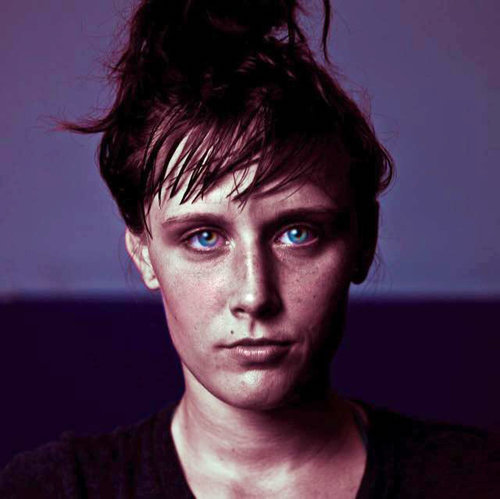 The pinnacle of girls high school wrestling, Women's Wrestling West Coast Tournament Of Champions transforms Rocklin's Hardwood Palace, Dec. 14-15 into a girls wrestling mecca!
The 4th Annual Women's West Coast Tournament of Champions, Placer Valley Tourism, Cliff Keen and Sacramento Area Wrestling Association have teamed up once again for the only all-female wrestling event in the nation.
The event features both high school and college wrestlers!
Plus this year special guest, USA Wrestling superstar Jacque Davis will make an appearance! Mark your calendars and come on down to 1091 Tinker Rd. in Rocklin and find out who will be crowned the West Coast Champion!
Jacque is a Menlo College Alum, Team USA Wrestling Coach, and Girl's Program Director for Boston Youth Wrestling and Beat the Streets Providence. Join us for the 2018 WWCTOC to meet Jacque and get tips and tricks from someone who has successfully launched their wrestling career!
For info email: info@wwctoc.com or phone: (916)996-9817
About Our Partners, Placer Valley Tourism
Placer Valley Tourism (PVT) is made up for the 23 hotels in Roseville, Rocklin and Lincoln, California. PVT recruits and supports hundreds of annual events with grants, marketing, volunteers and other services as needed. To learn more about how PVT can help bring your event here, visit www.playplacer.com or call 916-773-5400.
Jacque Davis Photo credit, Justin Hoch