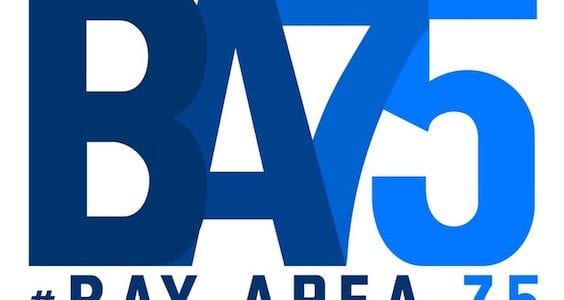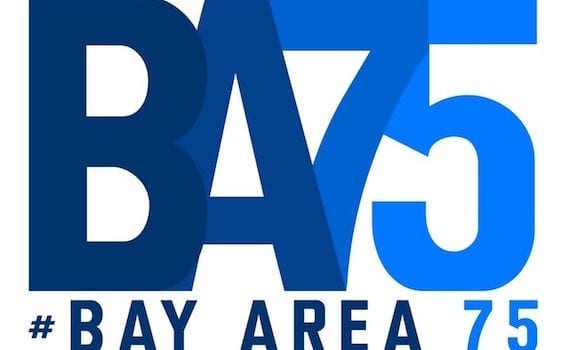 You're at the the last of four segments. If you haven't seen the previous entries, then you're a total cheater and should feel shame. Then do...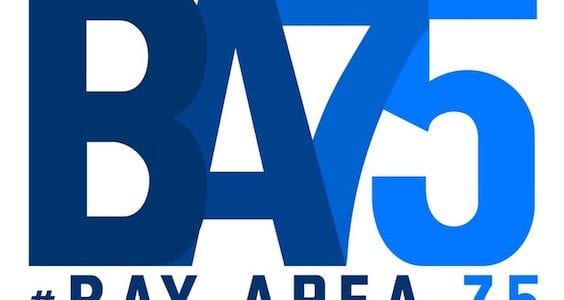 You're at the the last of four segments. If you haven't seen the previous entries, then you're a total cheater and should feel shame. Then do the right thing and go read up on the 70 athletes you skipped: Nos. 75-51 / Nos. 50-26  / Nos. 25-6
5. ALYSSA BREWER 
California-San Ramon – Track & Field – Junior
Brewer could easily be a star soccer player at the high school or club level, but her laser focus is on track and field, and specifically the 800 meters. She dominated that event for the second year in a row in 2017, repeating as the state champion. Brewer led the state final from start to finish and clocked a season-best 2 minutes, 7.7 seconds — a time that ranked fourth nationally for this season. She won every 800 she entered during the high school season, and also went 11-1 in the 400 meters event.
4. IIMAR'I THOMAS 
Sacred Heart Cathedral-S.F. – Basketball – Senior
Thomas was the SportStars NorCal Girls Basketball Player of the Year, as well as a Cal-Hi Sports First-Team All-State Elite selection, after posting a double-double average of 25 points and 13.4 rebounds for an Irish team that finished 18-9 against what many computer programs determined to be the most difficult schedule in the country. Thomas will continue her hoops career for the University of Cincinnati next year.
3. NAJEE HARRIS
Antioch – Football – Senior
That he's just No. 3 on this list gives you an idea of the pedigree it takes to crack it. He entered the season as the nation's most recruited senior running back, and despite battling a nagging knee injury for much of the season, still rushed for an East Bay-best 2,776 yards with 36 total TDs (34 rushing) and 30 two-point conversions over 13 games. He honored his sophomore commitment to Alabama, and is already enrolled at the school. He rushed for 71 yards in the Tide's spring game televised by ESPN.
2. NIAMEY HARRIS
Mission-S.F. – Football/Basketball – Senior
This Harris, who is not related to Najee, gets the slight nod over the Antioch standout due to the fact that he may go down as one of San Francisco's most-decorated athletes to come out of the city's public school system. Harris was named the Academic Athletic Association's boys basketball Player of the Year for the second consecutive season just three months after winning the football award for a second consecutive time. He's the only athlete to ever win both awards at the same school (and did so twice). Harris led the Bears' historic CIF Div. III state basketball championship run by averaging 16.3 points, 5.9 rebounds, 2.9 assists and 3.6 steals (all team-bests). In the state final, he led all scorers with 31 points and tacked on six steals. As a QB/Utility player, he led Mission football to an 8-5 record and runner-up finish in the AAA's Turkey Bowl championship game.