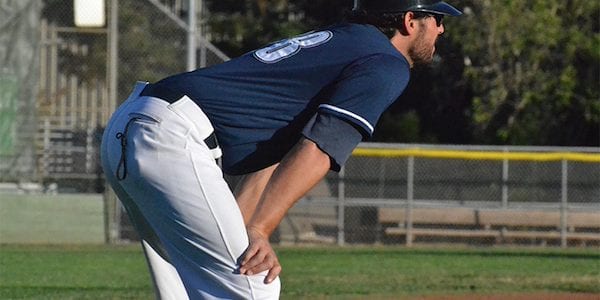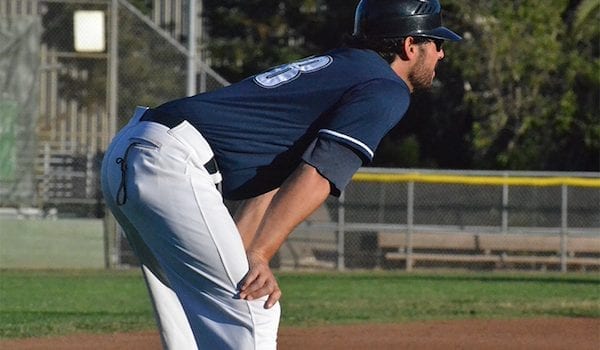 East Bay, De La Salle Baseball Alum Is Longest Tenured Manager In Pacifics History The San Rafael Pacifics, who open their 2018 season at...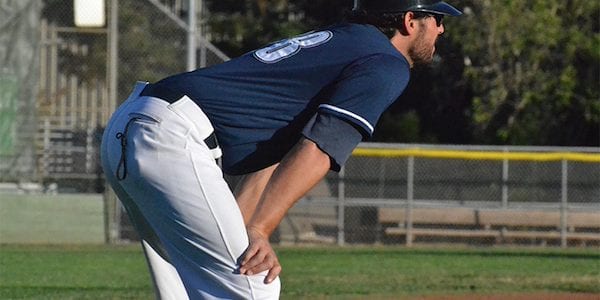 East Bay, De La Salle Baseball Alum Is Longest Tenured Manager In Pacifics History
The San Rafael Pacifics, who open their 2018 season at Albert Park on June 2nd vs. the newest expansion team, the Napa Silverados, offer a high level of professional, minor league baseball as well as a fun and unique fan experience including great food, family-based entertainment and "outside the box" promotions and special events.
We cover their action for a couple of reasons – one, the Pacific Association of Professional Baseball Clubs is a natural stepping stone for many of our high school athletes in which to play. And two, DLS grad and Clayton Valley coach, Matt Kavanaugh is it's manager.
Today, as the Pacifics welcome their newest, and 7th owner in local businessman, Leonard Weingarten, we shine our spotlight again on our guy— Matt.
_______________________________
GET CONNECTED:
Follow SportStars on Twitter & Instagram| Like us on Facebook | Subscribe!
_______________________________
The Pacifics announced recently that Matt will return for his fourth season as field manager in 2018. Kavanaugh became the Pacifics manager prior to the 2015 season, and is the longest tenured manager in franchise history.
Kavanaugh Said . . .
"I am humbled and overjoyed to be back managing the Pacifics again in 2018." Kavanaugh said. "This organization has been a big part of my life for years. I am dedicated to getting this team another championship."
In 2015, Kavanaugh led the Pacifics to their third league title, posting a 48-30 overall record. The team surged into the championship game with a 29-11 second half record, defeating the Sonoma Stompers to win the team's third title in four years. Kavanaugh's 2016 Pacifics club finished 41-37, second in the league behind Sonoma.
Prior to his managerial career, Kavanaugh played six seasons of independent baseball, including his final two with the Pacifics. In 2014, Kavanaugh hit a team high 11 home runs. He was also second on the team with 47 RBI.
"Matt Kavanaugh defines what it means to be a part of the Pacifics family", said Pacifics President and General Manager Mike Shapiro. "Matt's knowledge of the game, his understanding of leadership and his commitment to success is second to none. I greatly admire and respect him, and more importantly, consider him my friend. I couldn't do this without him."
Kavanaugh played collegiately at San Francisco State, Butte College, and the University of the Pacific. He attended De La Salle High School in Concord. In De La Salle baseball he helped contribute to the Spartans 151 game win streak as a safety. Kavanaugh currently serves as an assistant coach with Academy of Art University in San Francisco. He has also coached at Clayton Valley Charter School in Concord. Matt currently resides in Martinez with his wife Bree and one year old daughter Aria.