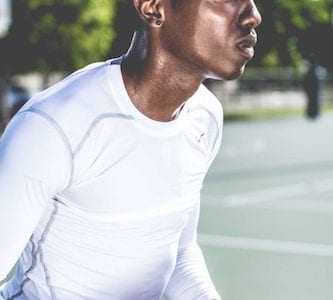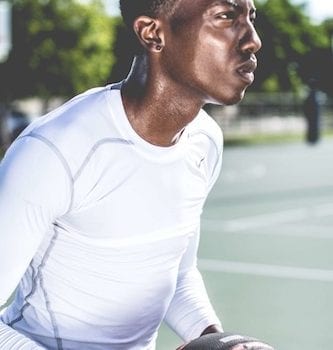 Parent Q: What is the single most important concept that you teach your students? A: Confidence is the Key!!! Confidence is the glue that...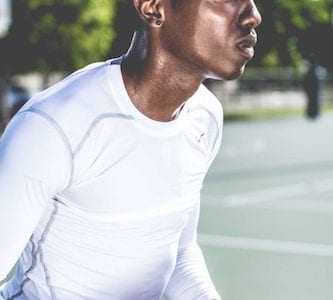 Parent Q: What is the single most important concept that you teach your students?
A: Confidence is the Key!!!
Confidence is the glue that allows you to hold on to difficult subject matter. The single most important concept that I teach my kids is confidence.
I might be an amazing SAT or ACT instructor, but if I don't instill a conviction that, "I can do this," in my students, they will not be able to retain the information I teach. And if kids are not confident, despite getting amazing instruction, they likely won't be able to regurgitate it. That's because they are not certain if they "know" it or not.
Confidence makes you sure. . .
And being sure stops you from second guessing yourself.
Confidence is needed most when a kid goes through a rough patch in their overall educational process or even in a single test. I've analyzed many tests and seen students start out strong. But they see two or three difficult questions in a row and I notice the student then beginning to get the easy questions wrong.
The ability level of the student didn't somehow disappear during the test, right? They lost confidence!
I teach my students to develop what I call a Kobe Bryant attitude. Kobe Bryant is considered one of the greatest players to grace the NBA courts. If you watched him play, you saw someone with amazing confidence. It didn't matter if he just missed 12 shots in a row, he believed the next one was going in.
Kobe wasn't afraid to miss.
He wasn't afraid to lose.
Fear of Failure Undermines Confidence
Students have to understand that fear of failure or worry can only hurt them. On the other hand, confidence will allow them to perform at their highest level.
Students have to believe that they are going to have success on the next question, the next play… and in general.
Confidence is Not Arrogance
Confidence is an understanding. "I can and I will."
It's closely tied with the concept of hard work. I teach my students to put in the work. Confidence allows them to work hard, and that hard work builds their confidence to higher heights. It's a self-sustaining cycle.
Confidence is displayed in the effort that they put forth. It actually motivates them. It is essential in empowering students to succeed!
Stay motivated. Build confidence!
Feature image by Nappy