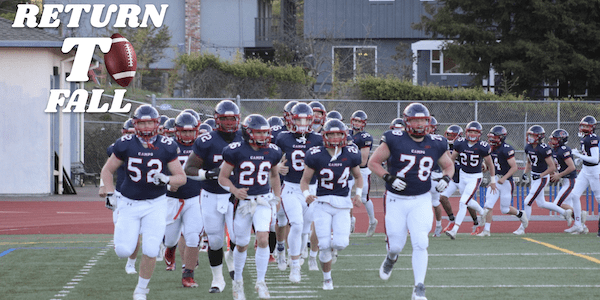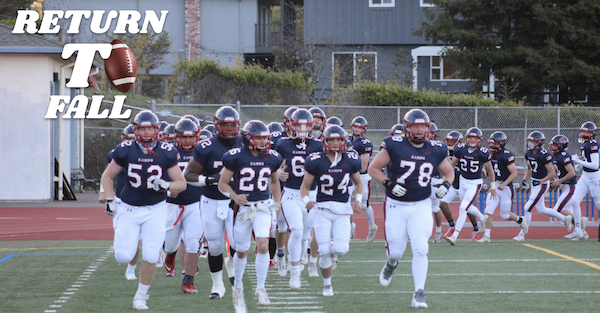 Despite Coming Off An Undefeated Spring, Campolindo Won't Be DAL-Foothill Favorite This Fall — But Good Luck Writing Cougars Off; PLUS Link To New...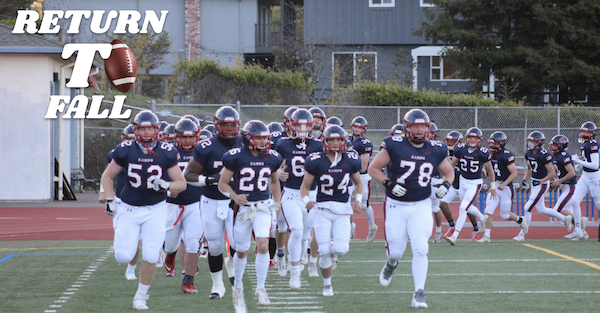 Despite Coming Off An Undefeated Spring, Campolindo Won't Be DAL-Foothill Favorite This Fall — But Good Luck Writing Cougars Off; PLUS Link To New Podcast •
This is the eighteenth of 20 installments to our Return To Fall Series — a daily component to our 2021 NorCal Football Preview coverage.
Rebuilding is often treated as a bad word in sports because it signifies that perhaps the focus might be more on the future than on the present.
But what if you have the blueprint to turn that long-term project into a quick fix?
Entering the fall of 2021, the rebuild is on at Campolindo High in Moraga. A senior-laden squad went 6-0 in the spring season, and head coach Kevin Macy will tell you that in his experience, he knows it was a group that could have made its share of noise in the playoffs. 
That success, combined with the shortened season, left scant opportunities for the next generation of Cougars to see the field. In turn, that means the group Macy welcomes back this fall is equal parts hungry to get its shot and untested under the bright Friday night lights.
Stringent COVID protocols have also played a part in who has been able to practice early in the season, and with changing demographics that have affected turnout at the lower levels over the last few seasons, numbers are a little lower than usual for one of Northern California's most consistent programs.
With all that said, one important truth remains.
_______________________________
CONNECT WITH US:
Follow SportStars on Twitter & Instagram | Like us on Facebook | Subscribe!
_______________________________
The Cougars have been here before. Count them out at your own peril.
The new faces in new places start under center, where senior Adam Harper and junior Dash Weaver are competing to take charge of the offense. Macy said both have performed well in camp and both should see playing time to start the season.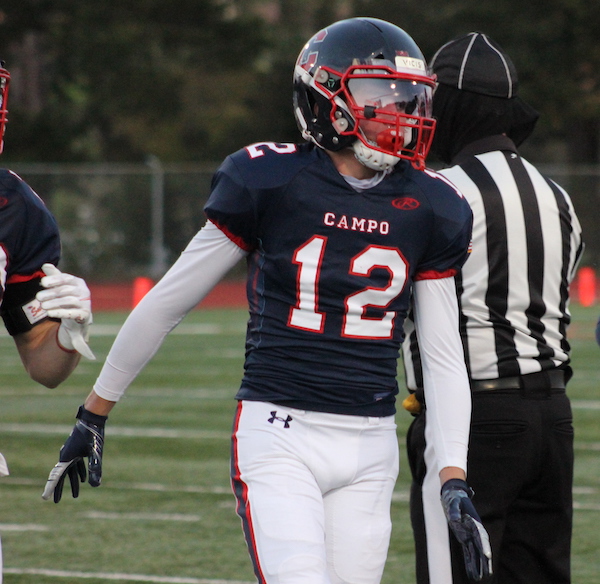 They'll have a road grader to count on up front, as standout two-way lineman Elijah Klock returns for his third varsity season to anchor both lines. The Cougars also have a potential difference-maker on the perimeter with the addition of junior Robbie Mascheroni, a 6-foot-3, 185-pound receiver that Macy says "has all the tools" but who will be making his varsity debut this year.
RELATED: SportStories Podcast, COACHING THROUGH CHAOS: Coach Macy Was Among Handful Of Coaches Who Shared Stories About Coaching During Tumultuous Spring Season
While there is talent to call on, the main question comes in how the Cougars will perform once confronted with live action. 
Thanks to consistency in coaching and program stability, they still do have the infrastructure in place to continue to hold a place at or near the top of the Diablo Athletic League-Foothill Division. A tough nonleague slate includes tests against Aptos, Sutter and San Leandro and leads into a typically tough DAL schedule that features a home game against Benicia but road games at Acalanes-Lafayette and Las Lomas-Walnut Creek.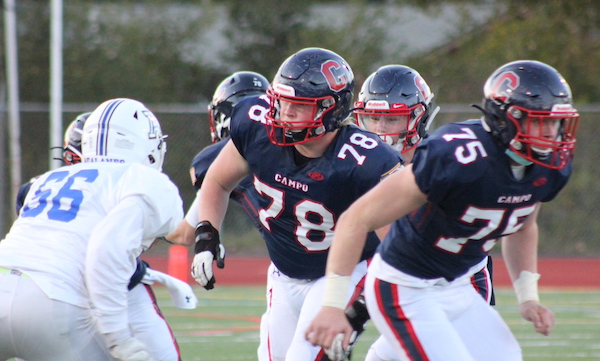 While there might be plenty of questions to begin the season, history shows that Macy and the Cougars usually know where to find the answers in short order. 
And although "rebuilding" might feel like the appropriate descriptor right now because of roster turnover and COVID uncertainty, nobody should be surprised if by season's end the Cougars are right back where they always are — contending for yet another league and section title.
7 FRIDAY NIGHT: Pirates, Padres & Pageantry
If you missed the release on Wednesday, make sure you catch up on the latest episode of our football-only podcast, 7 Friday Night.
Chace Bryson and Ben Enos literally take the show on the road for a visit to Pittsburg. That's the location of the biggest game of the week as SportStars Magazine's No. 3-ranked Pittsburg High hosts No. 4 Serra-San Mateo.
The hosts share a conversation with head coach Victor Galli about his super-talented Pirates squad and a half-decade of battles against Serra and Padres' head coach Patrick Walsh — of whom he has close to 30 years of history as peers and De La Salle-Concord alums. Recurring guest Coach Terry Eidson also returns to chat about his memories of both Galli and Walsh as players and young coaches at De La Salle. The episode also features a new segment the boys are calling "Fill The Gap," and another round of weekly predictions.
Stream it in the player below, or visit the episode home page to find links to other platforms.