Annual "Bike for a Buck" Charity Sweepstakes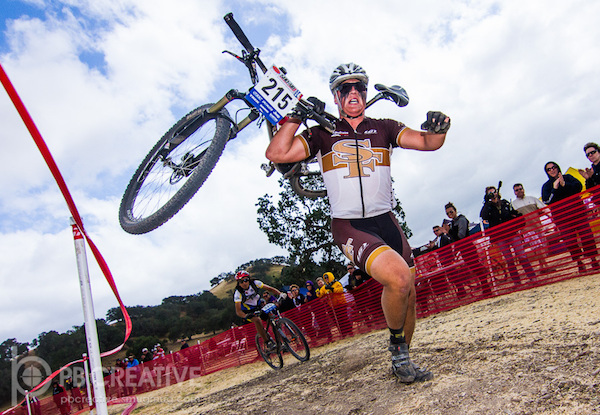 SoCal Cycling League Director, Matt Gunnell invites you to "Bike for a Buck". Tasco MTB has launched their 4th Annual Bike for a Buck Charity Sweepstakes and the SoCal League will be directly benefiting from it. $1 will win some lucky rider a brand new Pivot Mach 6 XT/XTR Carbon build bike ($6199 value). 100% of the proceeds go to NICA, 25% of which will go directly to the SoCal League. Buy Tix.
Rider Clinics! We've got FIVE — count them FIVE — upcoming rider clinics!
First up Jenson USA is hosting the SoCal League on Saturday December 16, 2017 in Riverside and we couldn't be more STOKED!
Attendees will receive a free lunch, SWAG, Jenson USA CAREER tour (there's way more to the cycling world than just racing), skills review, and a ride in Sycamore Canyon Park.
The weekend of January 13-14, 2018 is a BIG weekend with FOUR "New Racer" clinics. A Girls Clinic and a Coed Clinic at Vail Lake in Temecula and a Girls Clinic and a Coed Clinic at Central Park in Santa Clarita.
We hope as many riders as possible (especially newer riders and new racers) will take advantage of the opportunity to come out to the clinics!
COACHES (any license level): If you are bringing a group of riders please help us out by working the clinic with us! Email matt@socaldirt.org with your name, team, and the clinic/s you can work!!!
This year there is NO CHARGE for clinics but you MUST be "PRACTICE READY" in the Pit Zone to participate!!!
Full information and CLINIC REGISTRATION is HERE!!!