California Wrestling Hall of Fame Induction Class of 2020 Announced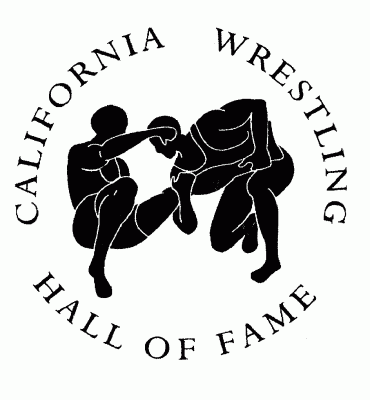 SportStars INSIDER Al Fontes announces the California Wrestling Hall of Fame Inductees. Stay tuned as Al plans an in-depth write up on each candidate. This post alerts the masses to the candidates. Here's the Wrestling HOF Induction Class of 2020!
_______________________________
CONNECT WITH US:
Follow SportStars on Twitter & Instagram | Like us on Facebook | Subscribe!
_______________________________
HOF INDUCTEES
Arnold Alpert
Matt Azevedo
Lyndon Campbell
Randy Hartman
Valentin Kalika
Howard Lawson
Tom McCann
Tony Leon
Ben Ohai
Chris Sones
*George Retzer
** Jay Robinson
* Posthumous Inductee
** Voted as an inductee 2008
LIFETIME SERVICE AWARD WINNERS
Dick Bailey
Mark Black
* Mike Burley
* Oran Breeland
Sam Cereceres
Steve Gardner
Andy Harris
Robert "Bob" Irwin
* Joe Mount
Wayne Partee
* Posthumous Lifetime Service Awards
CALIFORNIA HALL-OF-FAME BANQUET
Saturday, June 13, 2020
Laguna Hills Community Center
Laguna Hills, CA
Story by SportStars INSIDER, Al Fontes. Follow Al at thecaliforniawrestler.com.