PLACER UNITED GIRLS CUP SOCCER TOURNAMENT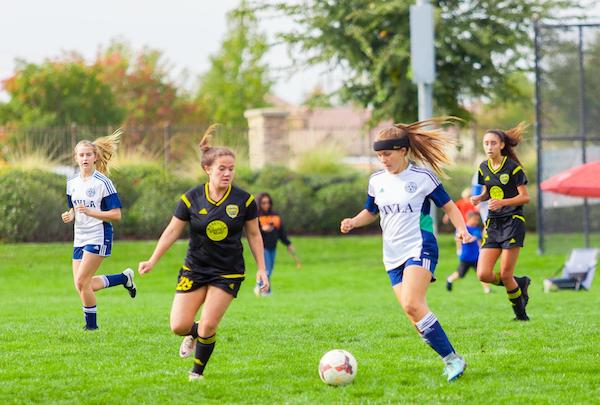 PLACER UNITED GIRLS CUP held at Cherry Island, October 25-27
The best of the best in girl's youth comp soccer is coming to Placer Valley Oct. 25-27 for the prestigious and long-running Placer United Girls Cup.
Showcasing players ages 10 to 19, this three-day event provides teams the opportunity to play at the highest level and on great fields!
This year they are expecting teams coming from throughout California as well as from Nevada, Idaho and Alaska.
_______________________________
GET CONNECTED:
Follow SportStars on Twitter & Instagram | Like us on Facebook | Subscribe!
_______________________________
Games will start in the evening on Friday, Oct. 25 and on both Saturday and Sunday all day long.
This is the biggest and most competitive event offered in the Fall in northern California boasting numerous State Cup Champions, finalists, semi-finalists and quarter-finalists. The Placer United Girls Cup averages approximately 200 teams each year in the 10-19 age groups.
Cherry Island Soccer Complex is located at 2429 U St, Rio Linda, CA 95673
Roseville, Rocklin and Lincoln. Placer Valley sits at the base of the Sierra Nevada Mountains in Northern California. We are a family friendly community, and the perfect choice for your next event! Hotels, dining, shopping, sports and more – we have it all!