Rocklin FC Prepares for Blast at the Quarry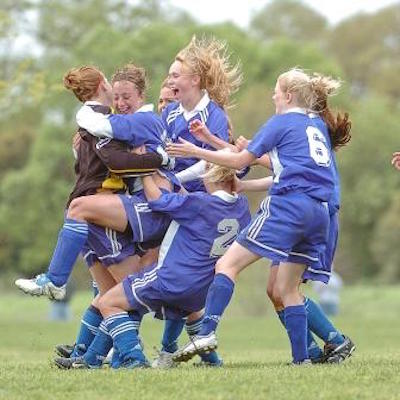 A Blast at the Quarry
More than 100 youth soccer teams from Northern California will be competing at the annual Rocklin FC Quarry Blast, Aug. 17-19.
Hitting the fields for this action-packed three-day event are girls and boys comp teams inU9 to U14 divisions.
Games are scheduled to be played at Azevedo, Kathy Lund and Twin Oaks Parks as well as Rocklin and Whitney High Schools all in Rocklin.
Friday, Aug. 17 games will start in the early evening and by 8 a.m. on both Saturday, Aug. 18 and Sunday, Aug. 19.
Admission is free so come on down to find out who will win the coveted team cup trophy!
About Placer Valley Tourism:
Placer Valley Tourism (PVT) is made up for the 23 hotels in Roseville, Rocklin and Lincoln, California. PVT recruits and supports hundreds of annual events with grants, marketing, volunteers and other services as needed. To learn more about how PVT can help bring your event here, visit www.playplacer.com or call 916-773-5400.