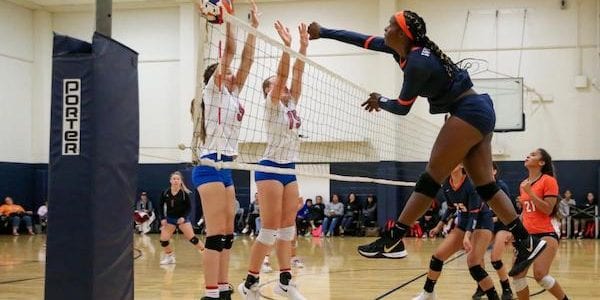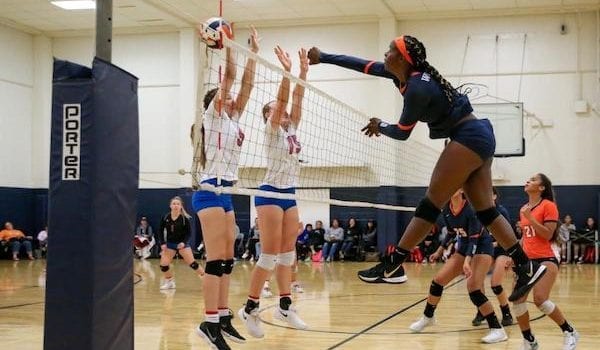 Sport Star of the Week, Ramonni Cook, Cosumnes Oaks – Elk Grove Volleyball Senior opened October on a tear! In the team's first four...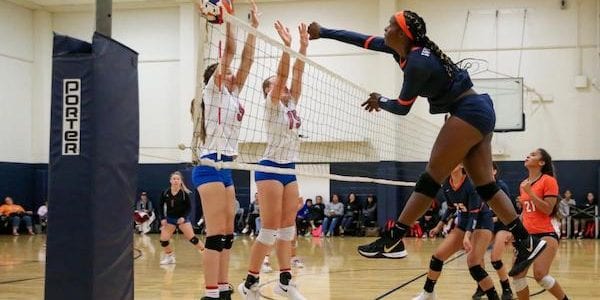 In the team's first four matches of the month, the Wolfpack's senior middle hitter compiled 67 of her team-high 339 kills (through Oct. 10). That caught our attention and resulted in naming Ramonni Cook our SportStar of the Week.
Over that four-match stretch, Cook was averaging more than five kills per set. She finished one kill shy of her season-best with 21 kills in wins over both the Rio Americano Raiders on Oct. 2 and Davis Blue Devils on Oct. 10.
Cook also played a major role in the Cosumnes Oaks Wolfpack going 3-1 and winning the Bronze Bracket championship at the prestigious Stockton Classic.
Photo: David Gershon