Honor, Encourage. Inspire.
At GosportzStars LLC, we're always interested in doing good work with good people, so it's exciting getting to collaborate with the sports industry to bring meaningful products and service solutions together for those in our communities. Plus we get to honor, encourage and inspire our athletes. Pretty cool!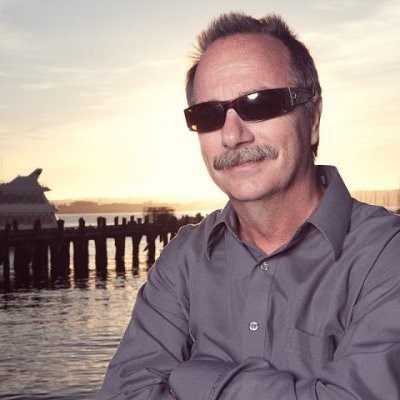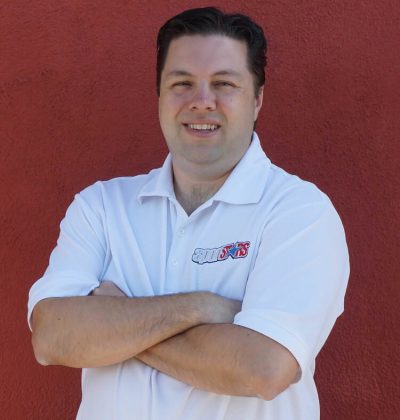 Chace Bryson
Cubbies Fan
A devoted NorCal-native fan of the WORLD SERIES-CHAMPION Chicago Cubs after growing up with WGN …A huge music fan, I've seen my favorite band (Dave Matthews Band) more than 20 times. Traded high school hoops sneakers for slo-pitch softball cleats. I have two young boys who almost certainly have broken or spilled something while you've read this paragraph. … Ordered the Code Red.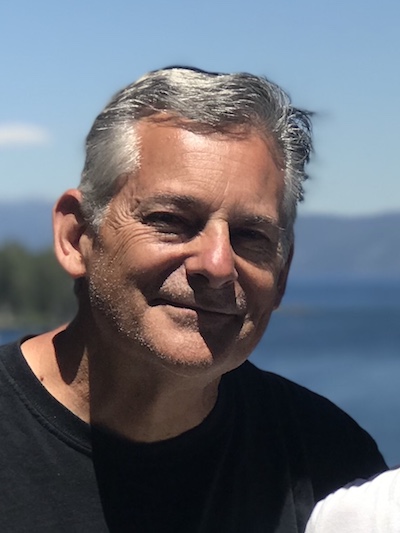 Mike Calamusa
DRIVE! GUY
Fun factoids about MC: Went 168 MPH at Sears Point Raceway. Swam with sharks in Lake Nicaragua. Inducted into the Rte. 66 Hall of Fame. Has an Albatross (497 yard par 5 at Running Y Ranch Golf Links hole #8 – in the hole in two!)
I've played baseball, basketball, football, tennis and rugby since I was a kid. Now I'm a golfer and a runner. Oh, and a car guy! It's kind of natural for me to want to play in the sports industry, so I have fun at SportStars. Professionally, I have more than 30 years of media company experience including roles as CEO, president, publisher, sales manager and executive board member.
Here's one more~ The City of Concord awarded me the Tourism Advocate of the Year for 2018. How fun is that!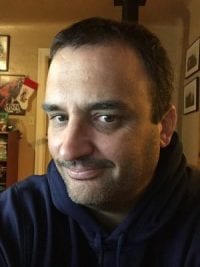 Mike DeCicco
Art Director
Mike has been described as a champion for mankind. Runner-up on Season Two of Last Comic Standing. Splits time between Grass Valley, CA and his villa in Avignon where he grows olives.
Mike is a native of Colorado who loves the Denver Broncos, Everton FC, the US Men's National Soccer Team, banana slurpees and finding a remote trail with his dog, Logan. Was once confused for a Secret Service agent.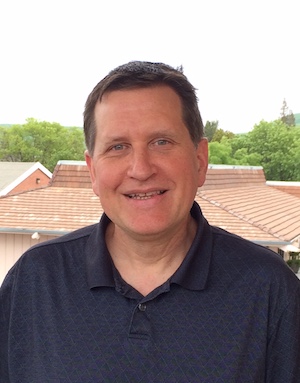 Mike Wood
Woody. Woodrow. SportStars Assistant Editor. It's all Good!
Mike covered prep sports for more than 20 years as a member of the Contra Costa Times and Bay Area News Group. He is now an assistant editor for SportStars. And an all-around great guy!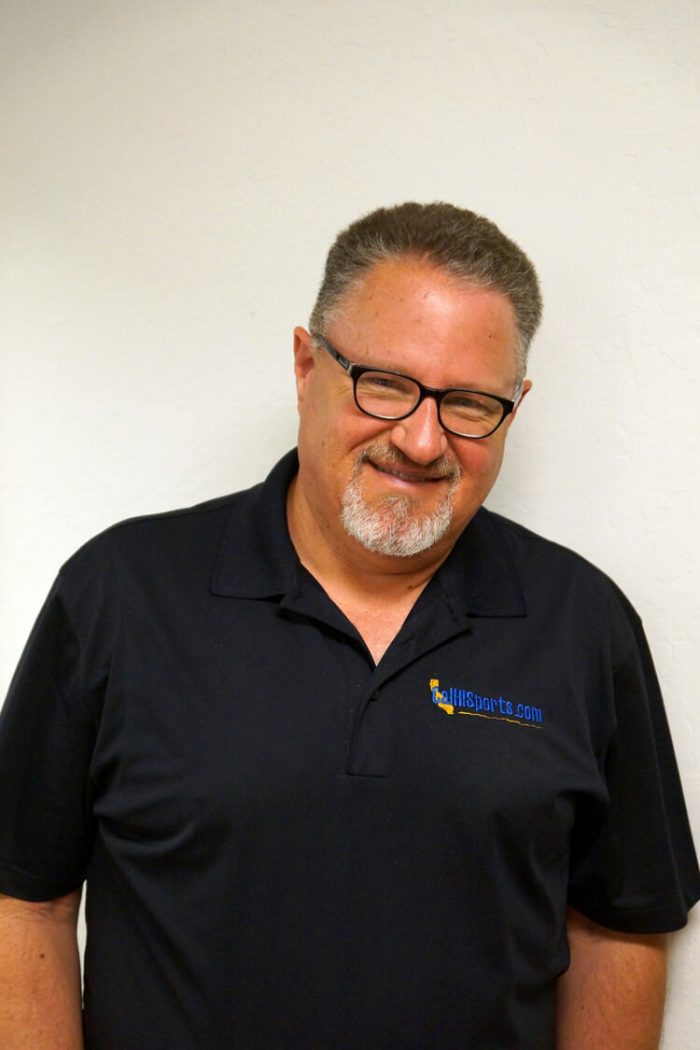 Mark Tennis
You may call me ``Mr. Stats``
Cal-Hi Sports Co-Founder and Publisher. Fun fact: Charter inductee into CIF Sac-Joaquin Section Hall of Fame, compiler of state record book and state rankings. Forever indebted to late Uncle Nelson and lookalike contest winner with fellow writer Mitch Stephens.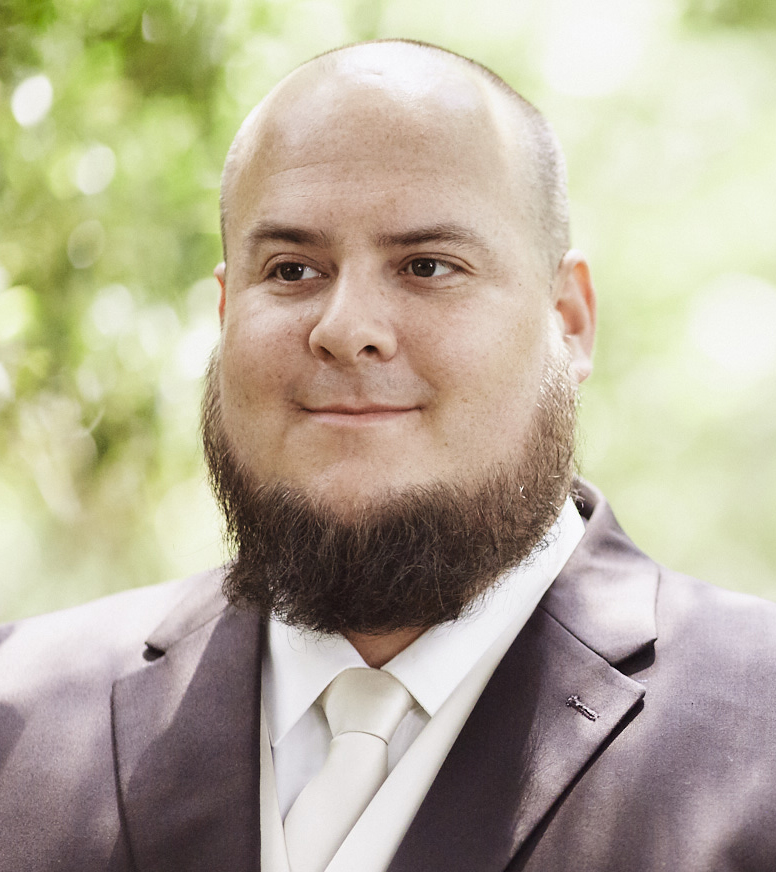 Ike Dodson
Sergeant Dodson
Ike Dodson currently works as an information officer for the California Department of Corrections. He's an award-winning journalist with over 14 years of experience writing about the Sac-Joaquin Section. And SportStars go-to for wrestling. And football. Oh, and basketball… well, you get the point!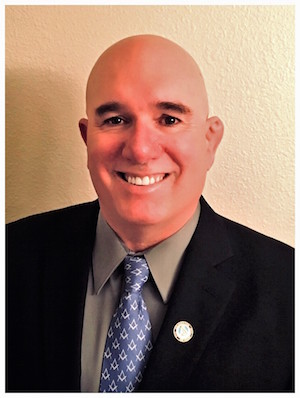 Al Fontes
Coach Al
Coach Al has over 38 years in wrestling. He's served as Editor of The California Wrestler since '95 and has also been a contributing editor for several national publications (Wrestling USA Magazine, Amateur Wrestling News, WIN Magazine, InterMat and theMat.com). Al's a winner! His awards include Wrestling USA Editor-of-the-Year, WUSA Man-of-the-Year, and at the 2001 CIF State Championships, he was awarded the Irv Oliner Award for extensive contributions to California wrestling. In 2018, Al was the recipient of Amateur Wrestling New's Bob Dellinger Award, bestowed since 1960 to the nation's top wrestling writer.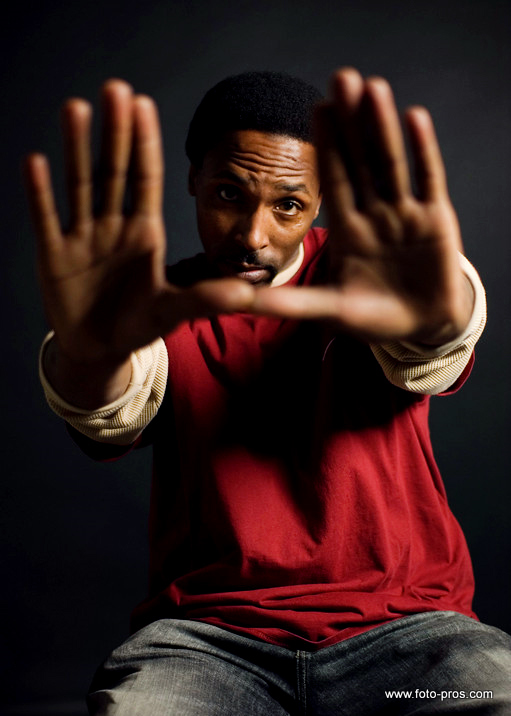 Berry Evans III
Sports Photographer
*** PROOFS MAY APPEAR SMALLER ON SCREEN/ACTUAL SIZE WHEN PRINTED. ***
Berry is the consummate artist. His photography, digital editing and design are unparalleled.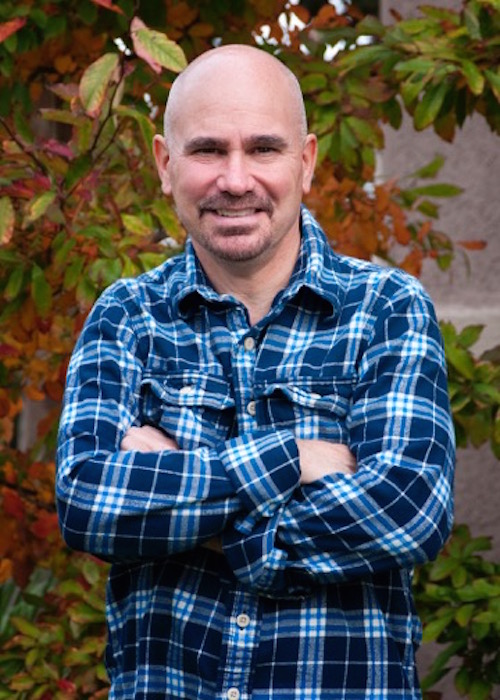 James K. Leash
Sports Photographer
Photographer Extraordinaire.  Once shot a pro baseball game from the stands with no film in the camera. Chases after waterfowl in free time. Believes black licorice is the only "real" licorice.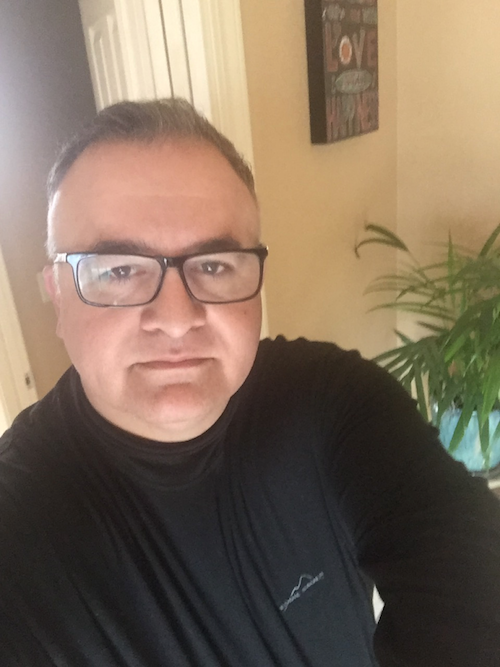 Hugo Haro
Video Guru
I love working on anything that makes life interesting and fun- You only live once. Enjoy life while you can…. And make music (and sports) videos!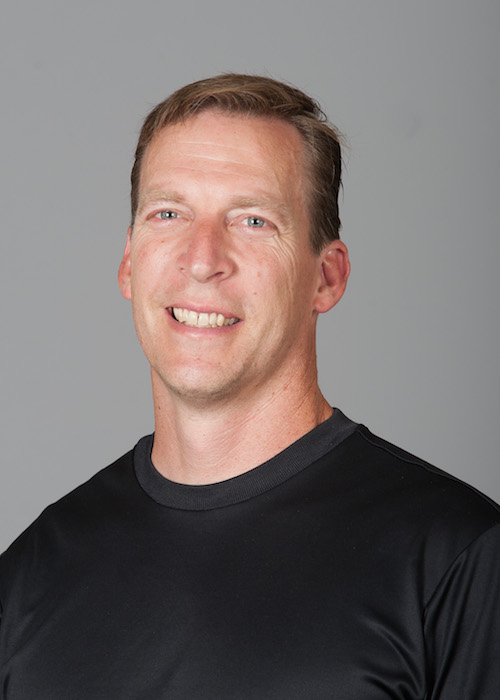 David Kiefer
Sports Writer
Once got his foot stepped on by Vin Scully in the Candlestick Park press elevator … sat next to Teri Hatcher in eighth grade algebra class … Once went to a school called 'Mango'.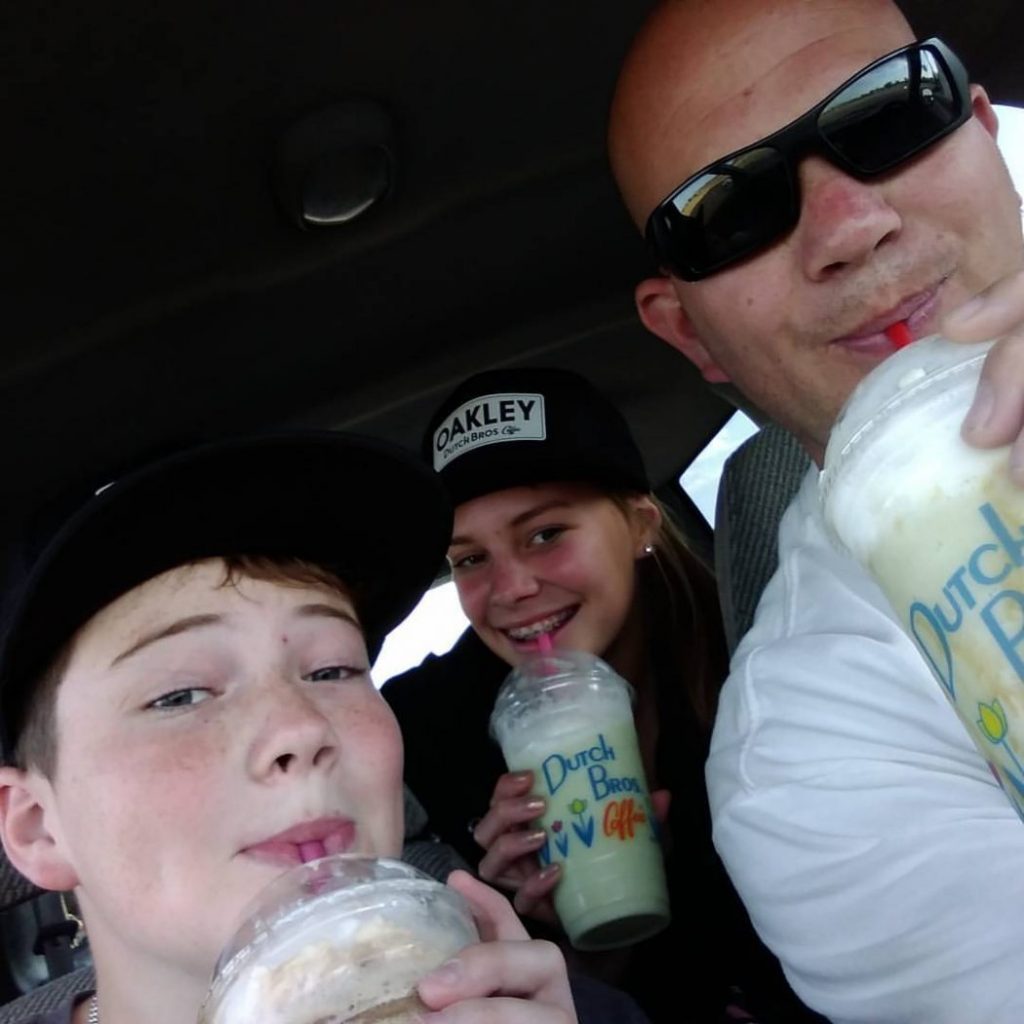 Phillip Walton
Staff Photographer
17-year hobby turned passion. Outdoor scenes – and then sports. Or sports first. Depends on my mood. Dad to worlds two greatest kids.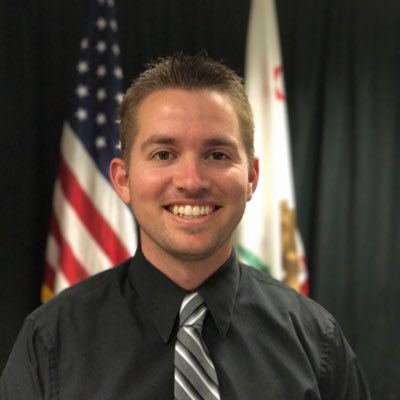 Steven Wilson
Steven Wilson is a seasoned writer who covered the Roseville and Granite Bay area as a Sports Editor for nearly three years with Gold Country Media. Wilson now covers NorCal high school sports for SportStars.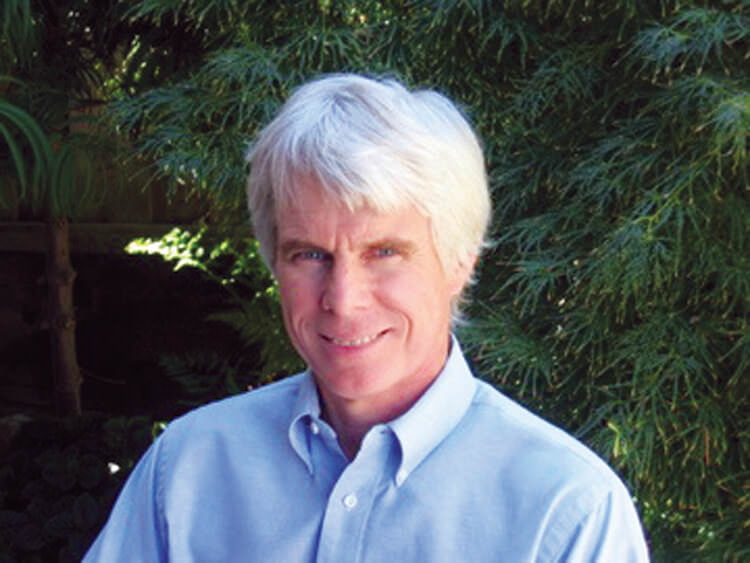 Clay Kallam
Clay Kallam is a long time freelance writer who has specialized in girls basketball, a sport which he's coached at many levels. Currently SportStars INSIDER and "Behind the Clipboard" columnist.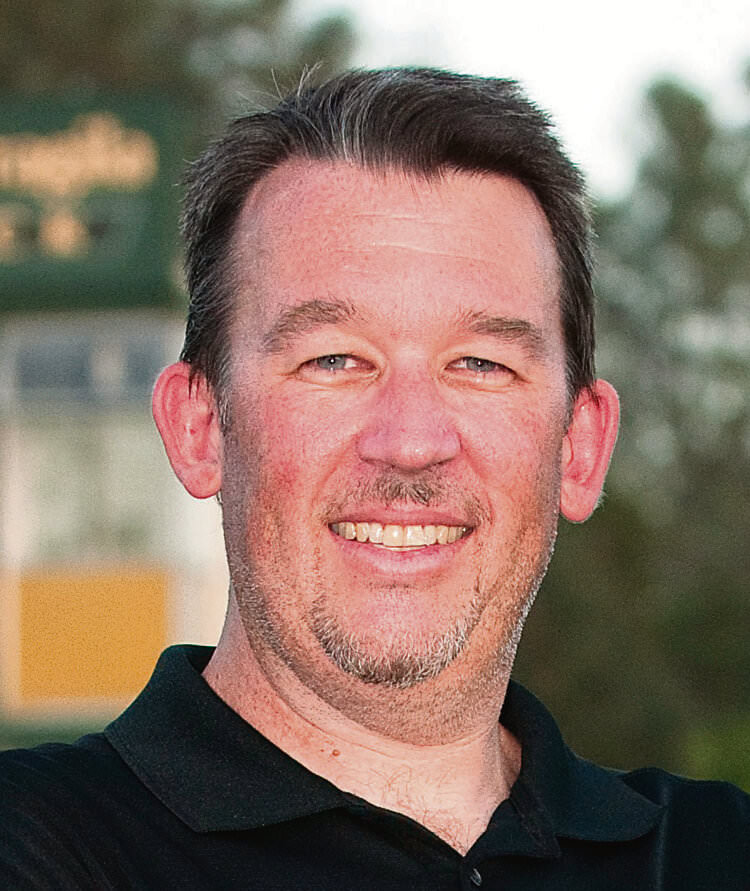 Jim McCue
Jim's our senior contributor to SportStars. He lives in Folsom with his wife and three kids, focusing his reporting on the Sac-Joaquin Section. You'll find Jim at events all over the region. If you do, stop by and say hi!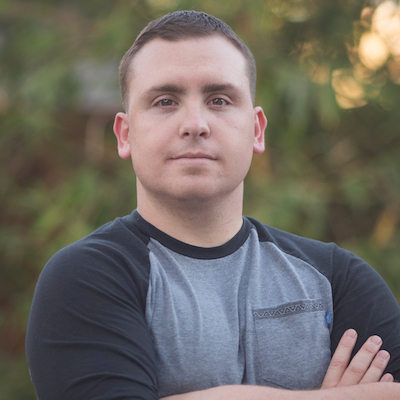 Jesse Gomez
FREEDOM!
Jesse Gomez is a writing intern for SportStars Magazine. He's a graduate from Freedom HS in Oakley who is currently studying journalism at San Francisco State. He's also an on-site fireman at the USS Posco steel factory in Pittsburg. The dude does it all!