Bay Area 75: Top 20 Athletes of the Year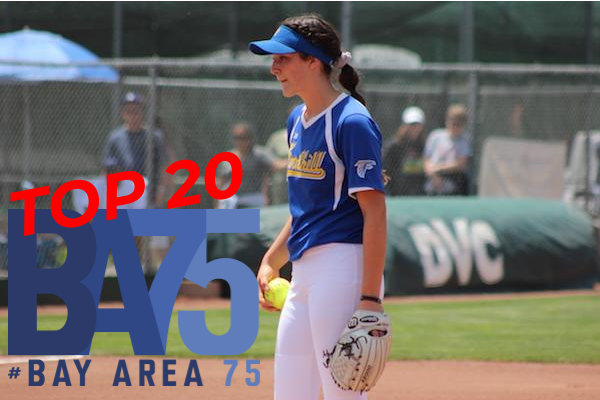 #1 HALEY JONES (Archbishop Mitty-San Jose, Sr.)
Basketball
Sometimes, there's just no shaking greatness. Haley Jones will undoubtedly go down as one of the Bay Area's most dominant and decorated high school girls basketball players. And her career ceiling is still nearly limitless as she begins the collegiate chapter of her career at Stanford this fall. 
It's why, despite several legitimate challengers this season, Jones was too difficult to bump from the No. 1 ranking she earned last season. So one year after becoming the first female athlete to top the Bay Area 75, Jones becomes the first athlete — period — to hold the top spot for consecutive years. 
Jones showcased her greatness in several ways for the 25-3 Central Coast Section Open Div. champions. 
Versatility is the greatest weapon for the Cal-Hi Sports Ms. State Basketball of the Year and McDonald's All-American. 
At 6-1, she is tall enough to both score and defend in the paint, especially at the high school level. Jones is quick enough to guard top-shelf perimeter players; fast enough to lead or finish a break; and strong enough to hold her own around the basket. Finally, she can handle like a point guard, shoot like a two guard, penetrate like a strong forward and work inside like a post.
She finished her season averaging 26.1 points, 12.1 rebounds, 4.4 assists, 3.7 steals and 2.8 blacks per game. But No. 1 was the key number here. And that's the number she'll help the Cardinal chase for the next four years.