Cali Cyclists Nab NICA Awards Honors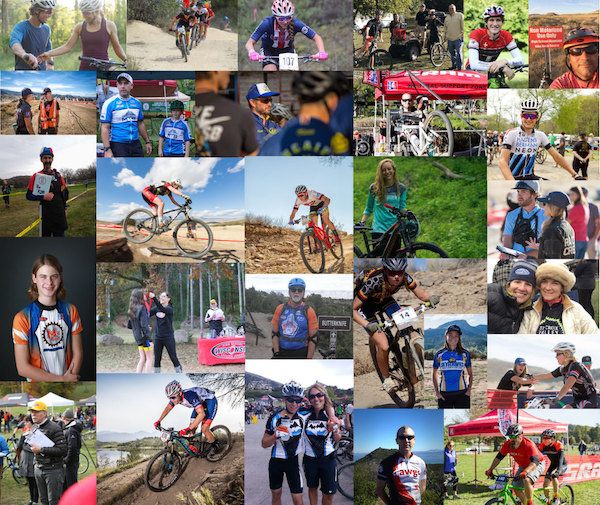 As NICA honors its outstanding participants and contributors from 2016, and 30 individuals are honored for contributions to interscholastic cycling across the country, California shines as students and supporters grab their share of the honor roll.
The National Interscholastic Cycling Association (NICA) selected thirty individuals to be recognized across eleven categories for their contributions to interscholastic cycling over the past year. These individuals are considered to be the most outstanding student-athletes, dedicated coaches, and the most supportive volunteers, partners and sponsors to have helped advance the interscholastic mountain biking movement in 2016.
President Austin McInerny observed, "With over 425 nominations submitted this year, the selection process was extremely challenging. This year's award recipients are exemplary in so many ways and NICA is thankful for their involvement and contributions. While each recipient is unique in their various accomplishments and roles within the NICA community, they all share a strong belief in our core values of inclusivity, fairness, equality and a desire to strengthen body, mind and character thru cycling. Congratulations to this year's NICA Award recipients!"
The awards recognize three distinct aspects of NICA's efforts across America. Most are named after organizations that have helped make NICA's efforts possible. The award categories, the specific awards and their recipients are detailed below with further details and recipient photos HERE.
Read more…
SportStars Magazine
Average rating:
0 reviews