SportStar of the Week: Christian Encarnacion-Strand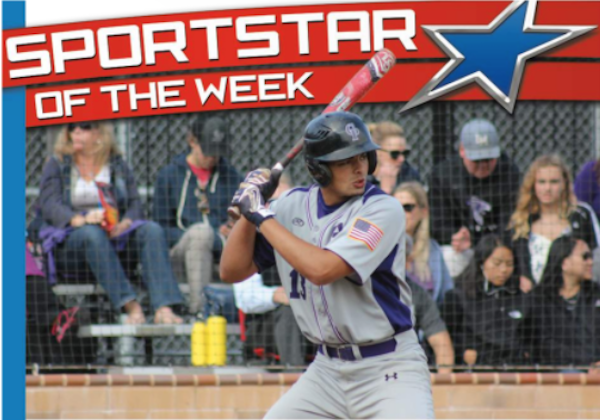 College Park Falcons Baseball Player, Christian Encarnacion-Strand
 COLLEGE PARK-PLEASANT HILL – SENIOR – BASEBALL
It's been an up and down season for the College Park Falcons baseball team, but not for their senior shortstop.
The four-year varsity player recently went 1-for-2 with an RBI double to help fuel a 9-5 Diablo Athletic League win over Campolindo-Moraga on May 1.
Furthermore, the double was his 10th of the season and his 25th hit in 63 at-bats, good for a .397 average. Through 18 games he leads College Park with 15 extra base hits, including four homers to go with the 10 doubles, and 24 RBI.
The Falcons were 10-8 overall through May 1, but tied for the DAL Foothill Conference lead with Northgate-Walnut Creek.
Lastly, Northgate won the first meeting 6-3 on April 24 in Pleasant Hill. They meet again on May 10.