Full-Time Club Comes At A Cost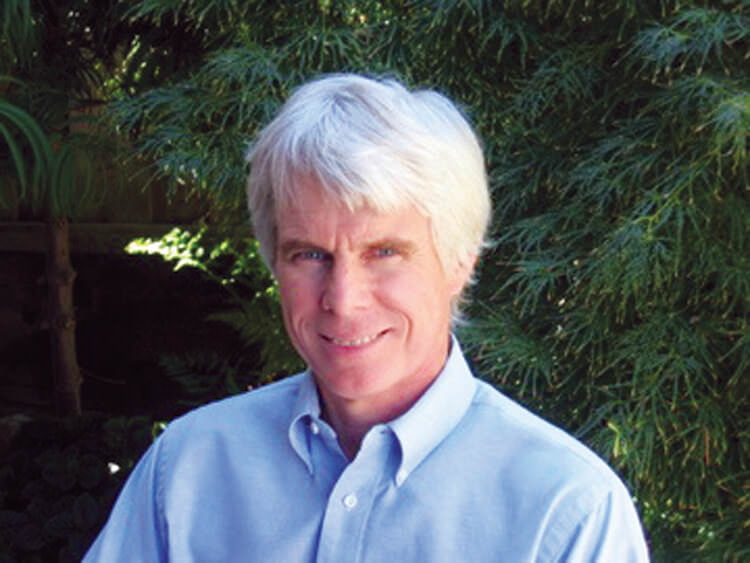 I play soccer year-round and some of the better players don't play for their high schools. Why is that? Why wouldn't someone play for their high school? I know the competition isn't as good during the summer as it is during the school year, but don't colleges care about what happens in high school?
R. J., Vallejo
 Another complicated question, with a lot of layers in the answer.
 First, if an athlete has taken advantage of a high school's interscholastic program, in any sport at any time during his or her high school career, then he or she, in a very real sense, owes it to the school to play on the varsity. It's not just a one-way street, where students take advantage of the offerings of a school and don't give anything back in return. 
 Now, if an athlete has never played an interscholastic sport, and never been taught by a an extremely underpaid high school coach, or used equipment from the high school, or taken advantage of high school facilities, then there isn't an obligation. But for an elite athlete in any sport to play in a program for three years and then say "I'm done now, even though I can give more back this year than ever before," just isn't right.
 A second point is that club coaches have a serious financial incentive to downgrade the importance of high school sports. They make no money while high school athletes play for their schools, so naturally it's to their advantage to denigrate high school programs and the importance of high school athletics. (Which is why, despite all evidence to the contrary, that club coaches insist young players play their sport year-round — even though cross-training is better physically for young athletes, and there is no proof that playing a sport 12 months a year rather than nine months a year leads to a better chance of a scholarship.) The more club coaches can discredit high school sports, the more money they will make, plain and simple.
 Third, in many important ways, a high school team more accurately reflects the realities of college sports than a club team. Yes, the competition level may not be as good in high school, but managing the relationships developed in five- or six-day-a-week practices is a skill that becomes even more critical in college where every player was a star at the youth level. Also, the goals of college teams reflect the goals of high school teams more than they do of club teams. 
 By this I mean that often club teams are viewed as a mechanism for an individual to earn a scholarship or get into a particular college; a high school team, on the other hand, like a college team, is focused on winning games and accomplishing team goals. There's nothing wrong with the club system, it's just different — and showing off individual skills against elite competition is an important facet of the recruiting process. So, however, is the ability to mesh with teammates on a daily basis, and work for team rather than individual goals, which is why both club and interscholastic play are important.
 Unfortunately, too many elite athletes are choosing to skip high school sports, especially in soccer, and it's a shame. They're missing out, their teammates are missing out, their classmates are missing out and so is the community at large.
Clay Kallam has been an assistant athletic director and coached multiple sports for a handful of high schools throughout the Bay Area. To submit a question for Behind the Clipboard, email him at clayk@fullcourt.com