Al Fontes Lauded Coach, Editor Says So Long to California Wrestling Community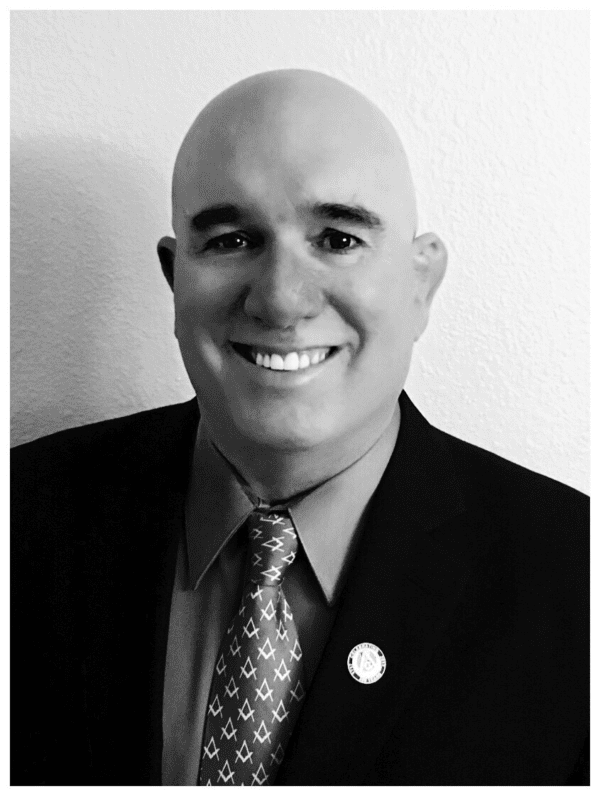 It has been an honor and privilege serving the California wrestling community…
After serving the California wrestling community for over 25 years, I am departing from editorship responsibilities with the California Wrestler Newsletter (TCW) and moving on to a new chapter in my life. It has been an honor and a privilege serving the California wrestling community and giving back to the sport I love and always have had a great passion for. My long tenure working with the members of the TCW staff has been rewarding, fun, and filled with many great memories, opportunities, and friendships. I will cherish then for the rest of my life.
The origin of the TCW began in 1974 when founders Bill Grant and Larry Prosper formulated the concept of generating a newsletter to inform the wrestling community of the latest dual and tournament results. At the time, local newspaper outlets throughout Northern California were lacking the coverage in their respective areas. After nearly 50 years, the TCW has grown to be among the top state sites in the country where avid wrestling fans throughout California and abroad view day-to-day stories, biographies, question & answer articles, and state/section rankings.
Additionally many frequent past high school and junior college state championship results, national results, state statistics, All-American teams, high school pre-season reviews, a 24/7 forum, and so much more.
I am confident that the TCW will continue to grow and serve the wrestling community for many years to come.
Once again, it has been an honor serving all in the great state of California and providing insights as a SportStars INSIDER. Continue to follow TCW regularly!
Yours in wrestling,
Al "Coach Al" Fontes
Story by SportStars INSIDER, Al Fontes. Continue to follow TCW at www.thecaliforniawrestler.com