ZOIE HARTMAN Monte Vista's Swimming SportStar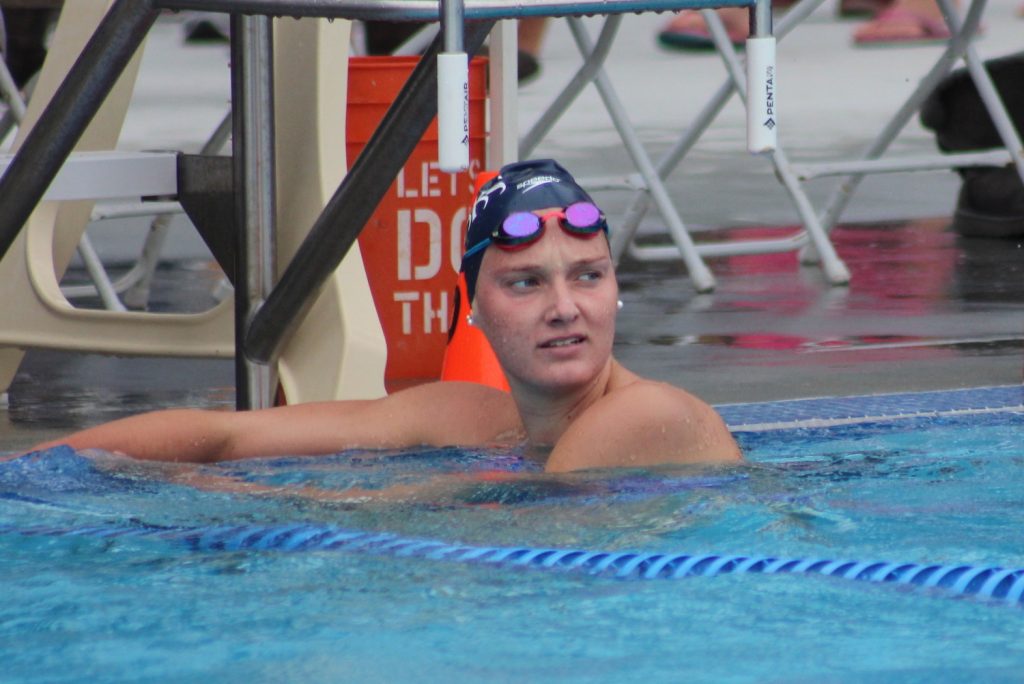 ZOIE HARTMAN the Sr. Swimmer at
Monte Vista-Danville is our SportStar of the Week
Zoie Hartman, the Georgia-bound senior closed out her high school swimming career with six gold medals in May.
That included four North Coast Section titles — the 200-yard individual medley, the 100 breaststroke, and two freestyle relay wins — along with repeat CIF gold performances in the 200 IM and 100 breaststroke.
At the NCS meet, Hartman set a new 200 IM record with a finals time of 1 minute, 55.76 seconds. It was a mark that was more than four-tenths of a second faster than the previous record of 1:56.17 held by Olympic medalist Maya DiRado.
DiRado set her record swimming for Maria Carrillo High-Santa Rosa in 2010.
The Monte Vista girls swimming team won the overall NCS title behind Hartman's four medals. She will be swimming in the USA Swimming Senior Nationals at Stanford University this summer.
SportStars has covered Hartman's exploits in the pool before. For a recent feature story (May 2019), Read More here.