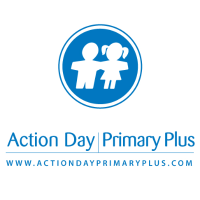 Action Day Primary Plus After School Sports Programs!*
Since 1968, Action Day Primary Plus has been providing quality education and enrichment to families throughout the Bay Area. Today, our award-winning programs include infant care, preschool programs, a private elementary school, a private middle school, extended-day care at all locations, dance, sports, and so much more. Come see what puts us in a class by ourselves!
Sports — (Preschool & Elementary | Middle)
Learn a sport, and have fun in our soccer, basketball, baseball, football, and volleyball programs — cheerleading, too!
Action Day Primary Plus After School Sports Programs!*
3030 Moorpark Avenue, Building D
San Jose, CA 95128