Ivana Erlandsen Rocklin – Volleyball SportStar of the Week!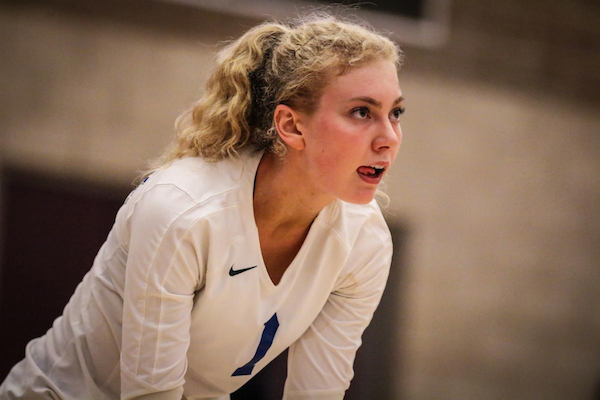 SportStar Of The Week- Ivana Erlandsen, Rocklin – Volleyball – Senior Outside Hitter
A high-flying outside hitter, Ivana Erlandsen posted a team-leading 18 kills in a 3-1 win over Ponderosa-Shingle Springs on Sept. 12.
Erlandsen also added 11 digs, three aces and two blocks in the Rocklin volleyball match.
Rocklin entered the week ranked No. 9 in the SportStars NorCal Top 20.
_______________________________
GET CONNECTED:
Follow SportStars on Twitter & Instagram | Like us on Facebook | Subscribe!
_______________________________
The Thunder suffered a tough 3-2 loss to No. 5 Pleasant Valley-Chico on Sept. 10 before bounding back to take the win over Ponderosa.
Erlandsen now has 116 kills, 90 digs and 24 aces over the team's first 15 matches of 2019.
Photo: Ike Dodson