SportStars Is Supporting Youth Sports Amid COVID-19 Pandemic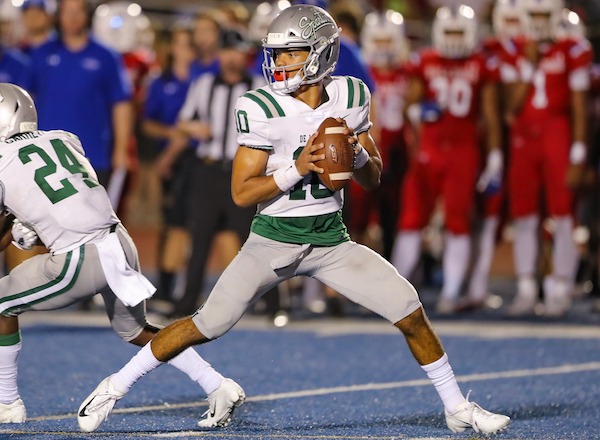 Join with us and support small business and youth sports. We're all doing our part.
SportStars upped its commitment from $30,000 to $50,000 in free advertising over the coming months to support small businesses who work in youth sports. We endeavor to make a difference in their lives during this difficult time when group practices, tryouts and camps are on hold. If you feel compelled to join with us to help support, give now. Every dollar donated goes to support youth sports and save community small businesses.
Please  Help  Support  Today!